Blog Monday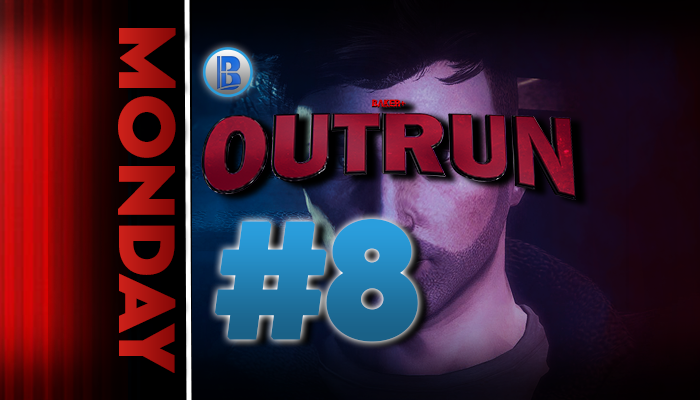 The Red Carpet Premiere of 'Outrun'


WELCOME TO BLOG MONDAY #8
Hello and welcome to the eight issue of the #BlogMonday series! Today we will be looking over last week's exciting releases, as well as upcoming ones. You can check out last week's blogs here, where we announce Tossler's 'The Game: Rebooted' and TSC's 'The Blade'!
For those of you who don't know, Baker+ is a streaming platform for films made in computer games, using their engines or modifications to animate camera movements. By distributing creations on our platform, we offer a focused exposure to their production.
Blog posts will be made every #BlogMonday. This will allow us to do weekly updates, as well as an overview for the following week, going through the latest releases and upcoming shows and movies! You can also find all of our latest releases by following bakerplus.net.
'OUTRUN' RED CARPET PREMIERE
'Outrun', a Baker+ Original, will be premiering this Friday at 12:00 AM UTC on YouTube and going live on Baker+!
We have been anticipating this release for weeks now, and we are happy to be coming so close to the premiere. 'Outrun' is a GTA V action short movie about a man who tries to retire from a life of crime, but circumstances end up pulling him back in… Written and directed by Cass from VZ Cinema, we can expect great quality, lots of action, and heart-clenching emotion. Make sure to check out the non-spoiler Behind the Scenes teaser video!
After the premiere of the movie, there will be a Red Carpet Q&A with the creator of 'Outrun' Cass, and Felix (B+ Founder) & NOD (Q&A Organizer) from the Baker+ team! They will be talking about the production, director experience, exclusive insight into behind the scenes, and more!
"Throughout the story we follow a fixer as he tries to escape the criminal underworld of Los Angeles.

It's got some cool thriller action, and also some very unique transcendental-type scenes."

– Cass (Director)
✚ Don't miss out on this exciting release on Friday 28th at 12:00 AM UTC! Check out other upcoming Baker+ Original releases at bakerplus.net/originals.
'TAKE CARE' BY WHANOWA
Whanowa's GTA V Short 'Take Care' released on Baker+ last week! 'Take Care' is a comedic-style Mafia skit never seen before. Follow Antonio as he enters the world of Mafia and takes care of a Gang Lord's tasks… Literally.
---
Releasing this week on Baker+, we also have 'Sneaky Snake' by Whanowa! On Wednesday May 26th, the next installation of GTA V Shorts will be arriving to our site.
"Our every childhood hero has yet another tricky mission to accomplish. Thunder and lightning mask his moves in the night. During the infiltration, not only his stealth is being challenged, but also his tolerance." – Sneaky Snake Description
✚ All series can be seen on bakerplus.net/category/shows!
LATEST ABFAHRT TRAILER
The second teaser trailer for the long-awaited 'ABFAHRT' by Arcee Studios dropped last week, and we couldn't be more excited! Abfahrt, a Baker+ Original, directed by Louis, will be dropping some time this year. The stylized visuals, snappy editing, talented voice work… Make sure to check out the teaser!
---
Written by Rafal Szuba. If you have any questions, you can contact us on any of the services below. #BlogMonday
Want to have your content featured? Email me at [email protected]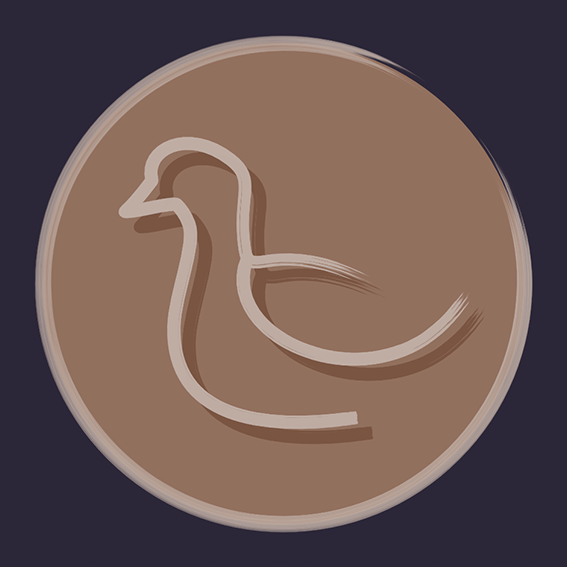 Former Creative Manager for Baker+