Blog Monday
Whanowa's Mind-twisting Nightmare


WELCOME TO BLOG MONDAY #10
Hello and welcome to the tenth issue of the #BlogMonday series! Today we will be looking over last week's exciting releases, as well as upcoming ones. You can check out last week's blogs here, where we discuss the Audience Reaction after the Premiere of 'Outrun'!
For those of you who don't know, Baker+ is a streaming platform for films made in computer games, using their engines or modifications to animate camera movements. By distributing creations on our platform, we offer a focused exposure to their production.
Blog posts will be made every #BlogMonday. This will allow us to do weekly updates, as well as an overview for the following week, going through the latest releases and upcoming shows and movies! You can also find all of our latest releases by following bakerplus.net.
'DENIED REDEMPTION – THE NIGHTMARE'
As part of Whanowa's weekly GTA V Shorts, 'Denied Redemption – The Nightmare' released on Baker+ last week! The short is a very unique and abstract creation in which a character is sent into his own consciousness to find his inner self and escape madness.
"A man near his death gets caught in a loop of an unsettling dreamscape and tries to find answers about his inner self."
– 'Denied Redemption' Descriptor
✚ The short breaks from conventional standards and dives into deeper meanings and realms. Check out Whanowa's other GTA V Shorts on Baker+!
WHAT COMES NEXT WEEK?
A newer upload, 'Halloweenception' by Whanowa will be arriving on your screens on June 8th!
"If you think you have seen it all in terms of horror, wait until you've watched this cinematic…" – 'Halloweenception' Descriptor
After this upload, there will be one more Whanowa short – 'S.W.A.T' – before we sadly say a goodbye to the amazing series of GTA V creations. Let's hope there will be more in the future!
---
Written by Rafal Szuba. If you have any questions, you can contact us on any of the services below. #BlogMonday
Want to have your content featured? Email me at [email protected]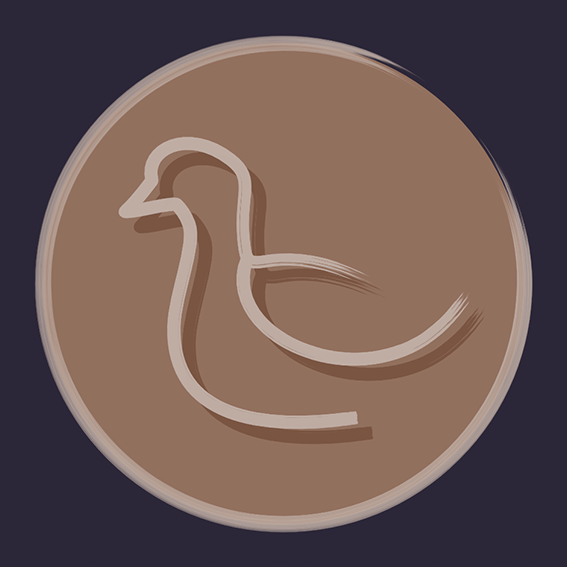 Former Creative Manager for Baker+