Blog Monday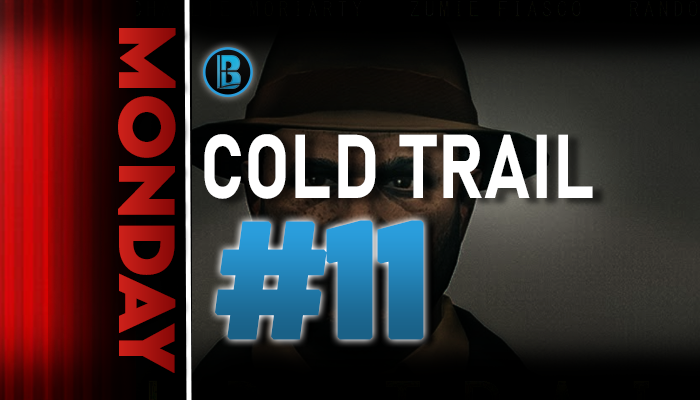 Apex Machinima enters Baker+


WELCOME TO BLOG MONDAY #11
Hello and welcome to the eleventh issue of the #BlogMonday series! Today we will be looking over last week's exciting releases, as well as upcoming ones. You can check out last week's blogs here, where we talk about Whanowa's GTA V Shorts!
For those of you who don't know, Baker+ is a streaming platform for films made in computer games, using their engines or modifications to animate camera movements. By distributing creations on our platform, we offer a focused exposure to their production.
Blog posts will be made every #BlogMonday. This will allow us to do weekly updates, as well as an overview for the following week, going through the latest releases and upcoming shows and movies! You can also find all of our latest releases by following bakerplus.net.
'COLD TRAIL'
Apex Machinima – a GTA V Studio on YouTube, made its first upload on Baker+ last week! 'Cold Trail' is a GTA V Short Film about a detective – or rather former police detective – of the name Ray Connor, whose life fell apart after being falsely kicked from his previous job in the force.
Detective Connor, drowned in a life of alcohol and depression, is visited by an old woman one day. She begs him to help her, and he is soon dragged into what might be the biggest and toughest case of his life.
It is soon revealed that not everything is as it first seemed, with hints of a murder emerging around every corner. It is up to Ray Connor to figure out what actually happened.
The Machinima is filled with twists and turns, as we are taken on a journey through Ray's past. With beautiful visuals, murderous crime, and mind-clenching mystery, watch 'Cold Trail' to find out what actually happened to the murdered woman!
✚ Watch all Baker+ Machinimas by following bakerplus.net/category/movies!
WHANOWA'S 'HALLOWEENCEPTION'
With their second-to-last upload, Whanowa's GTA V Cinematic 'Halloweenception' finally made it to Baker+!
'Halloweenception' is a very abstract and creative GTA V Horror Machinima, following a woman as she wakes up in the middle of the night to an unknown caller. She searches her house through the darkness as the clock strikes 12, until a murderer shows up at her door and chases her to her death.
The Machinima is later revealed to be a play on horror movie clichés. Whanowa uses many common tricks used in horror films across the globe to comment on their usage in cinema and how we see the genre of horror as a whole. Jumpscares, thunderstorms, a 'damsel in distress'; everything you'd expect from a typical horror.
As well as this, taking inspiration from Nolan's 'Inception' (2010), the machinima builds upon layers of dreams and false realities, hence its title 'Halloweenception'. Definitely a fun and entertaining watch!
After this, there will be only one more Whanowa short – 'S.W.A.T' – before we sadly say a goodbye to the amazing series of GTA V creations. Let's hope there will be more in the future!
---
Written by Rafal Szuba. If you have any questions, you can contact us on any of the services below. #BlogMonday
Want to have your content featured? Email me at [email protected]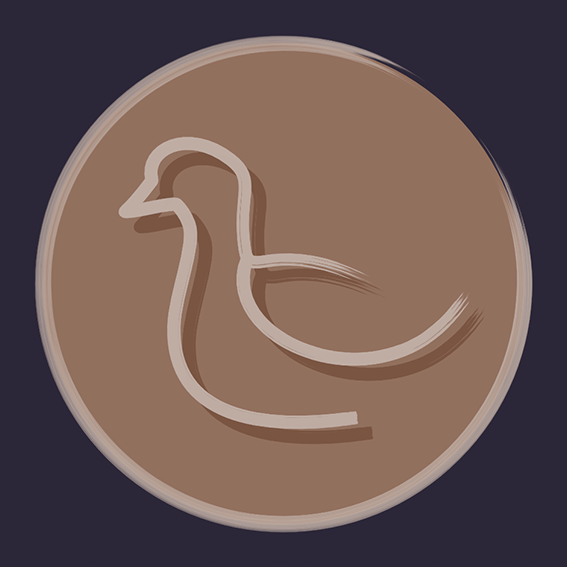 Former Creative Manager for Baker+