Baker+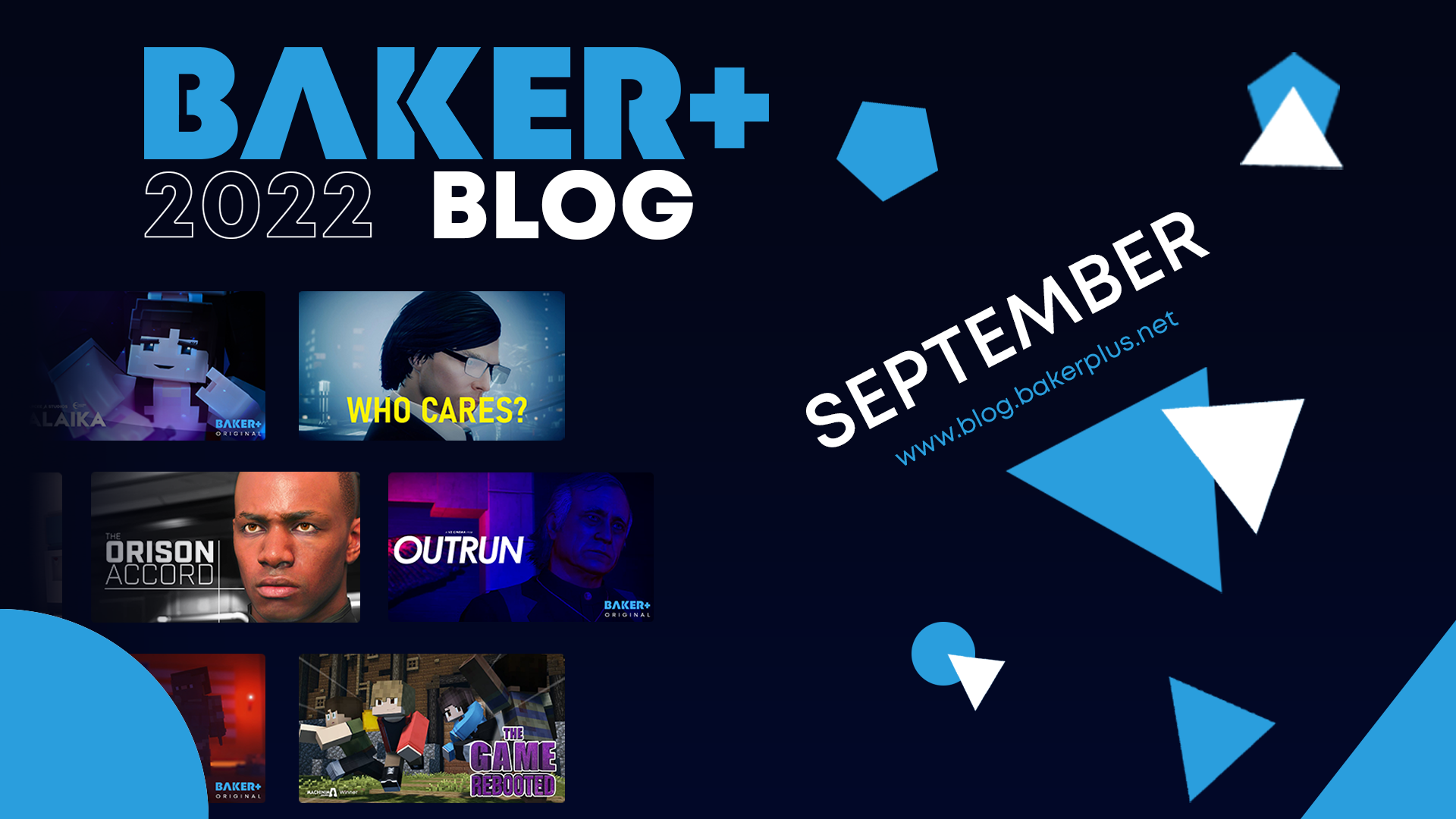 The Return of Blog Monday, and Exciting Upcoming Events!

WELCOME TO BLOG MONDAY #24
Hello and welcome to this issue of the #BlogMonday series! Today we will be announcing the return of the Baker+ Blog Monday posts, as well as teasing some exciting new events that are coming soon! You can check out the last blog post here, where you can read my evaluative analysis of the Baker+ Original 'MALAIKA'.
For those of you who don't know, Baker+ is a streaming platform for films made in computer games, using their engines or modifications to animate camera movements. By distributing creations on our platform, we offer a focused exposure to their production.
Blog posts will be made every #BlogMonday, the second Monday of the month. This will allow us to do monthly updates, as well as an overview for the following four weeks, going through the latest releases and upcoming shows and movies! You can also find all of our latest releases by following bakerplus.net.
THE RETURN OF BLOG MONDAYS
I am super excited to be able to say that I will be returning to writing regular blog posts for Baker+, with my recent promotion to Creative Manager! My job will involve taking care of two written posts every month – one blog post similar to this one, and one evaluative analysis of a Machinima from Baker+, chosen by you (check our recent announcement on Discord!).
The blog posts will be made up of news and releases that include new Machinimas on Baker+, up-and-coming productions, as well as special seasonal events and surprises! They will serve as written monthly updates of what has been going on at Baker+, as well as what is happening in the future.
As for the Evaluative Essays, we will be digging deep into the craft of Machinimas; their cinematography, sound, editing, and much much more! The essays are academically written analyses of Machinimas from Baker+. Every month, the viewers will get to decide which Machinima is being chosen through a poll on our Discord Server!
ALL YOU CAN WATCH: ON BAKER+
Baker+ has been the home of quality Machinimas for months now, a place where you can stream the best of the best, anywhere at any time. From action to adventure, dystopian and horror, we offer a variety of genres and games so that you can always find something that you love.
Did you know that we have had many new releases over the past few weeks? Three fantasy medieval Minecraft machinimas, a sci-fi Star Citizen action flick, a Grand Theft Auto V drama, horrors, thrillers, and a bucket load of fun! With a selection of films, shorts, and series, you have a lot to catch up on… And a lot of popcorn to snack on throughout.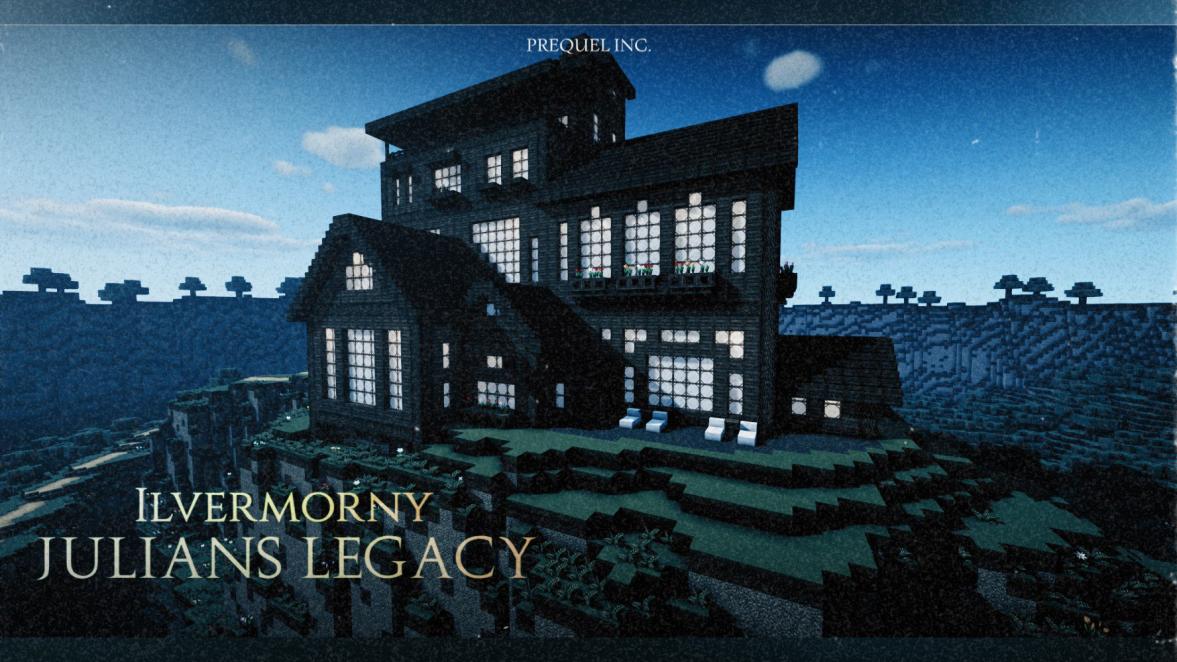 In the first episode of Julian's Legacy, Autumn, Harvey and Julian get introduced to the 4th year at Ilvermorny, But things seem to be happening in Julian's brain and psyche that she can't comprehend.
Joined by his crew, news anchor Oliver Zark travels to the sky city of Orison after receiving word of an attack taking place in the city. Over the course of a couple days, Oliver and his crew are trying their best to report on the developments, but are at the same time getting pulled closer to the crisis themselves.
Skinwalker takes place over thirty years after the events of Bloodmoon. The Religion hunt down some of the last known Skinwalker's in hopes of finding an item of great value.
From the icy depths of the ocean, a sinister cracking sound tears through the darkness. The survivors of the last island know it: a strange day is coming.
The Masked Man, along with his cultist army, The Black Hand, pose a great threat to the world. It is up to Marty and his friends to figure out how to stop them from conquering all.
On the edge of a celestial world governed by a vast suspended city, rises the ultimate border post before the unknown. One of its hosts broods over his dreary existence as unfortunate travelers pass by, until one day he discovers a mysterious stowaway.
A man taken from reality and thrown into somewhere between life and death, The Backrooms.
A story of a man in pursuit of something dreamy without caring about the reality.
As you can see, there is so much to do on Baker+! We feature new content all the time so that you always have something new to explore. We hope to expand and involve as many quality Machinima creators as possible on our platform.
✚ Check our new Help Page to learn how to become a Baker+ Affiliate.
AN EXCITING UPCOMING EVENT…
You may have noticed that we posted a teaser last Friday on our Discord Server, as well as our Twitter. Although we don't want to say just yet what it is about, we'd like to announce that a very important event for Baker+ is coming soon. We will be posting teasers every Friday leading up to it, so stay tuned!
Alright, that's a wrap! I hope you enjoyed today's Blog Post, and that you found something exciting to watch on Baker+! Stay tuned for upcoming updates, and I shall see you next time!
---
Written by Rafal Szuba.
If you have any questions, you can contact us on any of the services above, or join our Discord Server!
Want to have your content featured? Email me at [email protected]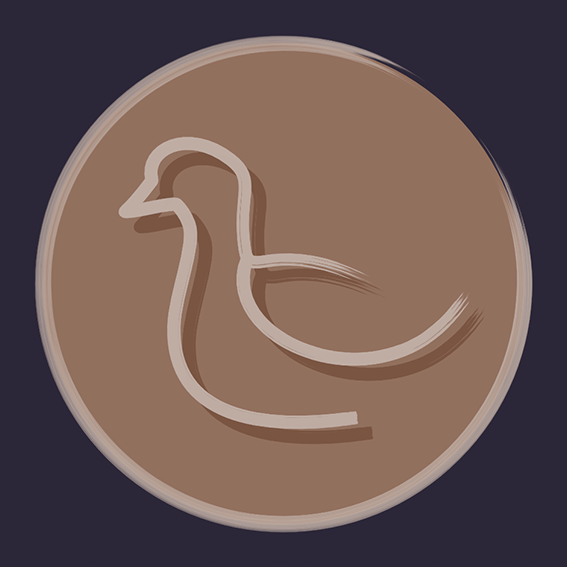 Former Creative Manager for Baker+