Baker+ Originals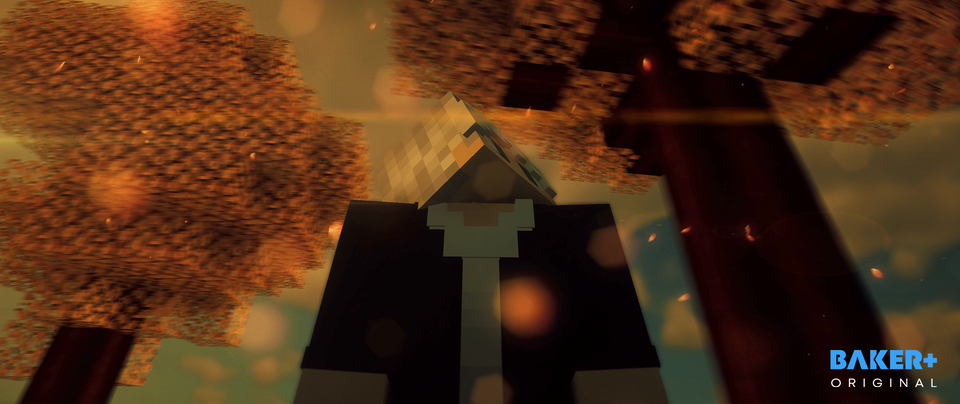 The first french original production coming to Baker+
Baker+ has partnered up with the french machinima production team "Minecraft Cinema Series for their feature film "Dream of Resurrection", directed and written by Axel Octeau. In this blog post, you will learn more about the upcoming Original as well as get some exclusive sneak peaks.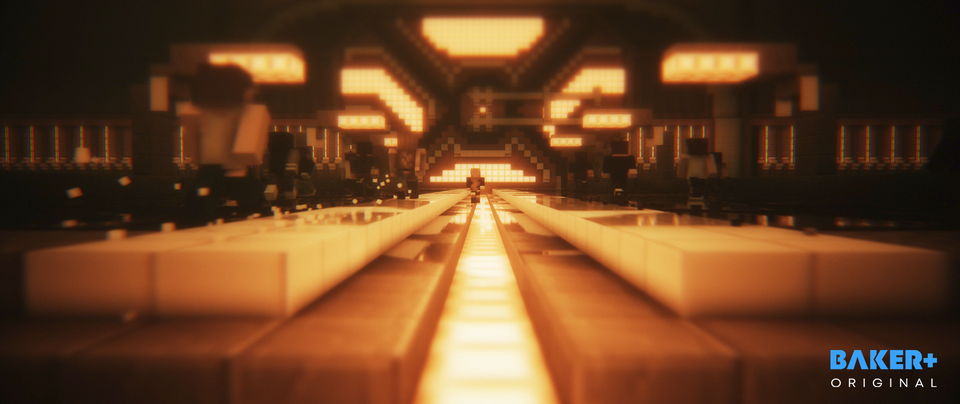 We are very thrilled about this project as it introduces the viewers of Baker+ to the french machinima community. So far, Dream of Resurrection will be the first french-made machinima on Baker+. Although we can't reveal too much about the story yet, but you will be in for a ride in this apocalyptic odsyssey. Read the project outline below:
After an unprecedented nuclear attack, the United States is divided into numerous city-states. Los Angeles is the most populated of these and confines all its inhabitants within huge walls to protect them from the dangers of the outside world. Vegetation and life have disappeared, but Andy has only one wish: to make nature rise from its ashes.

Translated from french.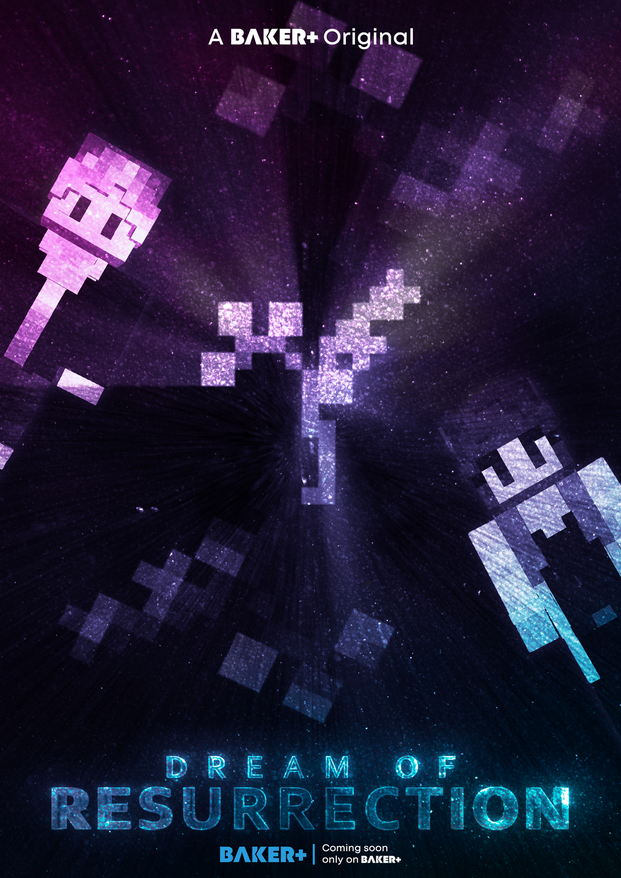 The film will air on Baker+ in the near future. The english-dubbed version will stream exclusively on Baker+, whereas the OV version (in french) will air on MCS' YouTube Channel and MCS Max.
Alongside ABFAHRT, this machinima will strike with that extra care to its production aesthetic and style, upholding the visual high quality as we, audiences, have come to expect. A beautiful story full of adventure, drama, and – most importantly, – chaos! Because who doesn't like that extra clasp on the edge of their seat, tied to the thrill on Baker+ cinema screen, while the other hand stirs for that leftover popcorn at the bottom of the bag: It's a full feature Minecraft film! And, what seems to be a good one, too!
On April 1, we officially turned one year old! While publicly we haven't made a huge deal out of this, for our team – and for me! – it has been quite the ride! And on behalf of this team, I want to personally thank each and everyone of you, who has watched Baker+, submitted their machinimas, or who pitched an Original Production, or contributed in any other way. We're looking forward to the future and can't wait to show you the productions we have in the pipeline – such as Dream of Resurrection!
Furthermore, we plan to expand our range of Original Productions over the span of 2022 as well as pick up our distribution rate as well. We encourage machinima creators, if they have an idea for a machinima, to pitch it to us and maybe, we can work together on an amazing machinima project that will inspire, entertain and amaze people. If you have an idea – or know someone, who has – send it via Mail to [email protected] or open a ticket on our discord and we will happily talk about it. We respond to every inquiry.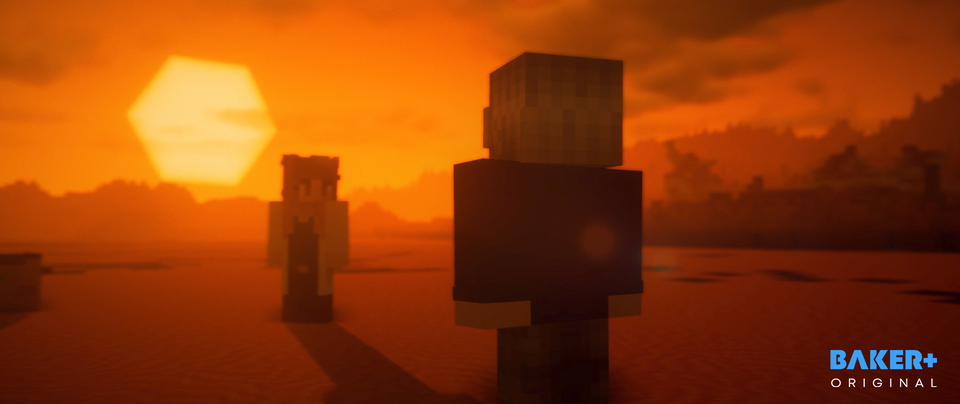 An overview of what Originals are coming to Baker+ in the near future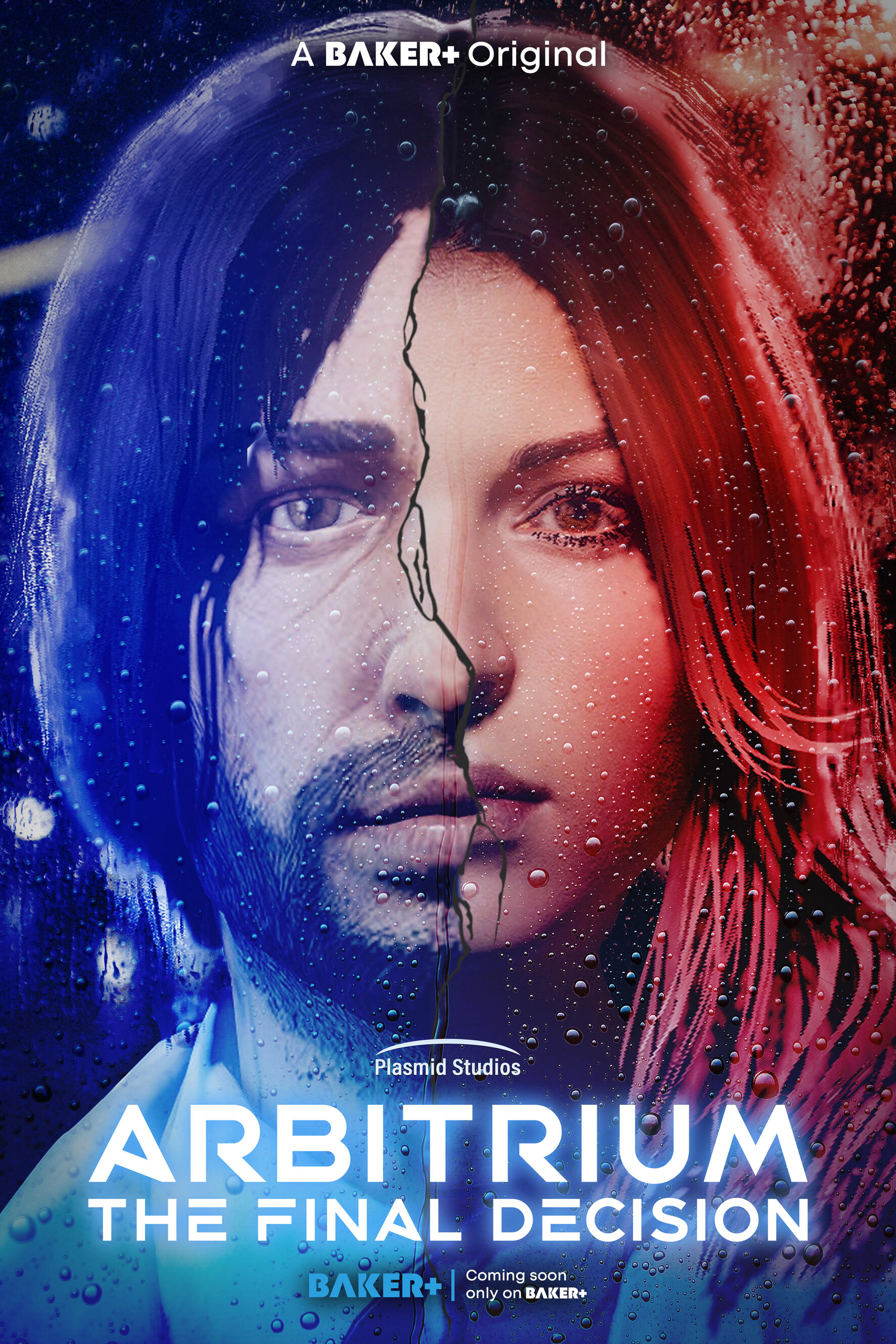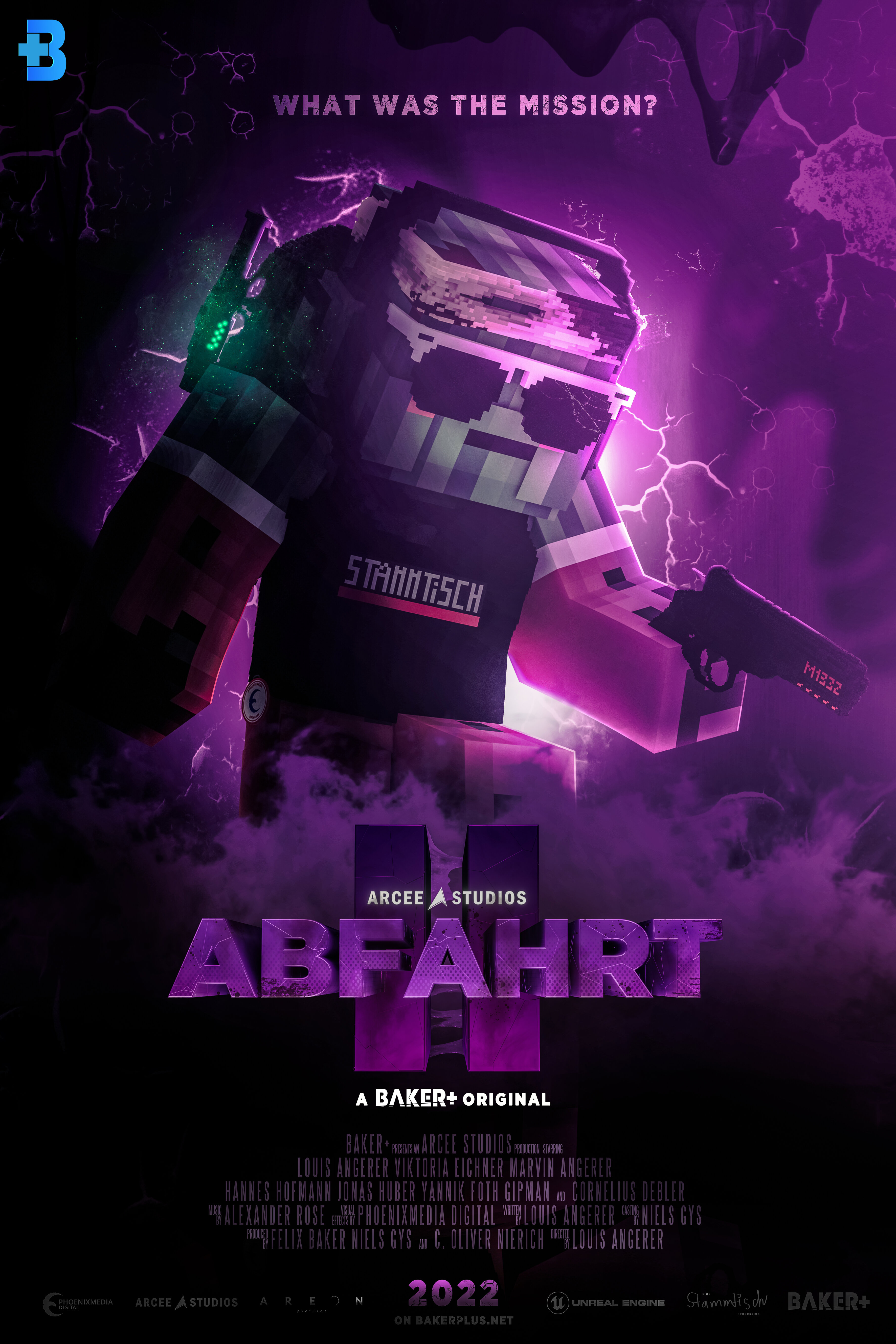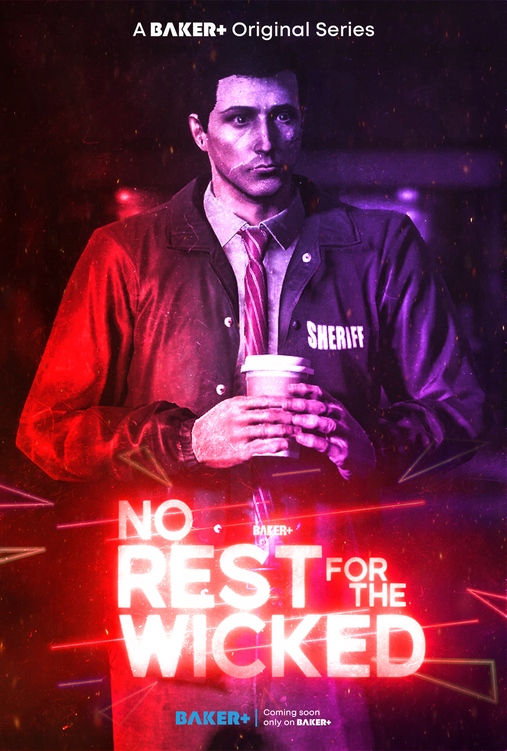 Although some projects did not make the cut, we are eager to complete these five Originals. Each of them will be unique in their own way and, yet, resemble the qualitative Baker+ values. We shall elaborate on each project once the time comes, but rest assured, you will not be disappointed.
Once again, if you have a machinima you would like to see on Baker+, reach out to [email protected] or [email protected] or open a ticket on our discord and we would be happy to review your machinima based on our submission criteria.
I wish you all the best!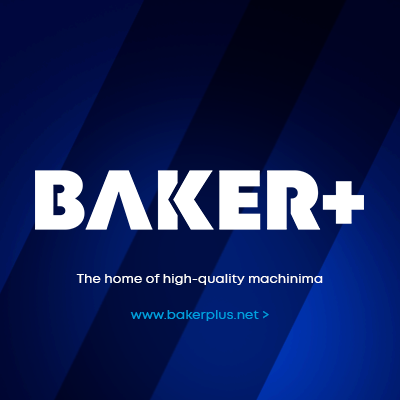 Director, Original Productions and Acquisitions