Blog Monday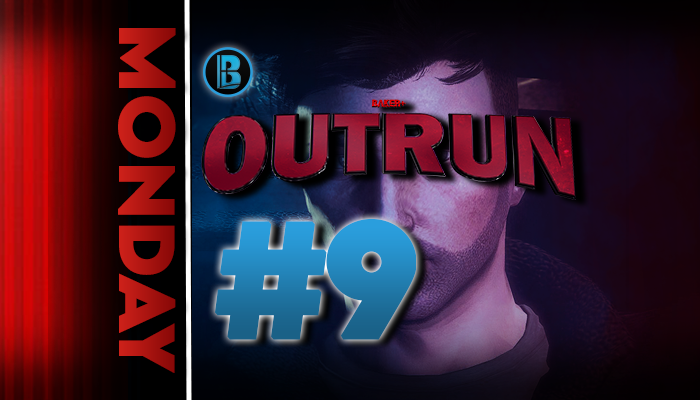 The Opening Weekend of 'Outrun'


WELCOME TO BLOG MONDAY #9
Hello and welcome to the ninth issue of the #BlogMonday series! Today we will be looking over last week's exciting releases, as well as upcoming ones. You can check out last week's blogs here, where we announce the Premiere of 'Outrun'!
For those of you who don't know, Baker+ is a streaming platform for films made in computer games, using their engines or modifications to animate camera movements. By distributing creations on our platform, we offer a focused exposure to their production.
Blog posts will be made every #BlogMonday. This will allow us to do weekly updates, as well as an overview for the following week, going through the latest releases and upcoming shows and movies! You can also find all of our latest releases by following bakerplus.net.
THE RED CARPET SUCCESS
Audiences have been crazy with last week's release of the Baker+ Original 'Outrun'. The GTA V Movie, directed by Cass, released on Baker+ on May 29th.
Outrun is a movie about a fixer who tries to retire from his life as a criminal, but gets pulled back into the mafia underworld. "It isn't long before he finds himself submerged and lost in a surreal odyssey of murder, deception, and unforgiving brutality."
"Just watched it. Top-notch stuff." – IzziVoices

"Super impressed with the visuals and cinematography, really good work!" – Sam Darcy (VA: Desmond)

"Great job to all my fellow VAs, the director, the writer, producer, and everyone else who worked so hard on this!" – Adam Wolf (VA: Jessie)

"Great performance man!" – Bon Jon Bovi (VA: Julian)


Audience Response
The movie was a definite success on Baker+, with people sharing their opinions on our Discord Server:
"After a tragic kidnapping leaves him broken and alone, a former criminal "fixer" must journey into the sinister underbelly of Los Angeles in order to rescue his lover and find answers." – Synopsis
The movie boomed with its final length of 1 hour 19 minutes! It contained action scenes, intense drama, tension, a bit of romance, and everything else you could look for… Overall it was an amazing release with top-notch production quality and acting.
For those wondering, the Q&A with the Cast & Producers will be releasing some time in the near future on our YouTube channel. Stay tuned and updated with info on the Discord Server.
SSSSERIOUSLY SNEAKY
As the fourth installation to Whanowa's series of GTA V Shorts, 'Sneaky Snake' went live on Baker+ last week! Watch as a stealthy assassin takes out a mafia gang in the darkness of the night…
"Our every childhood hero has yet another tricky mission to accomplish. Thunder and lightning mask his moves in the night. During the infiltration, not only his stealth is being challenged, but also his tolerance." – Sneaky Snake Descriptor
---
Written by Rafal Szuba. If you have any questions, you can contact us on any of the services below. #BlogMonday
Want to have your content featured? Email me at [email protected]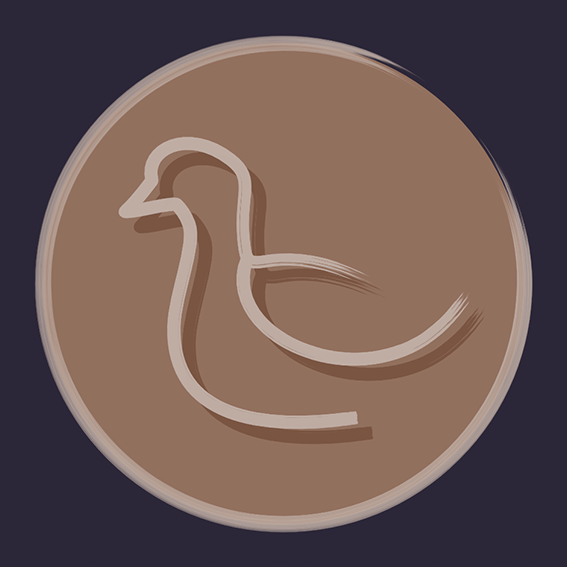 Former Creative Manager for Baker+