Blog Monday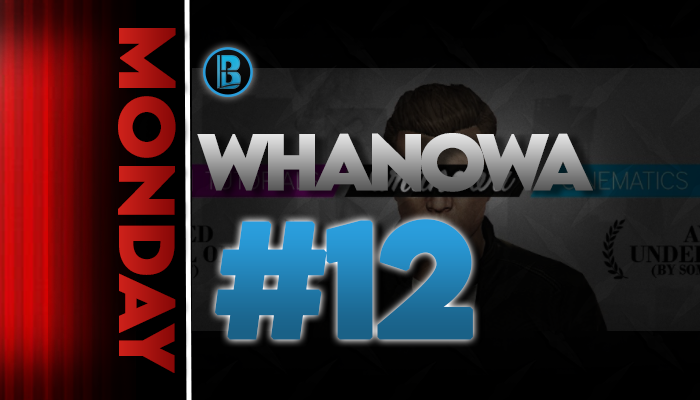 A farewell to Whanowa


WELCOME TO BLOG MONDAY #12
Hello and welcome to the twelfth issue of the #BlogMonday series! Today we will be looking over last week's exciting releases, as well as upcoming ones. You can check out last week's blogs here, where we talk about Apex Machinima's GTA V Short 'Cold Trail'!
For those of you who don't know, Baker+ is a streaming platform for films made in computer games, using their engines or modifications to animate camera movements. By distributing creations on our platform, we offer a focused exposure to their production.
Blog posts will be made every #BlogMonday. This will allow us to do weekly updates, as well as an overview for the following week, going through the latest releases and upcoming shows and movies! You can also find all of our latest releases by following bakerplus.net.
AN ACTION-PACKED
GOODBYE FROM WHANOWA
As Whanowa's final upload to Baker+ from their series of GTA V Shorts, 'S.W.A.T' released on Baker+ last week!
In a Western setting, a police enforcer changes the law forever. As the result of a failed breaching of a building, a new team of soldiers – S.W.A.T – is established to avoid future damage. S.W.A.T, obviously, stands for Serious Well-trained Action Troops.
In real Whanowa style, a comedic twist turns the GTA V Cinematic into a hilariously gritty comedy. With death, blood, guns, violence, and explosions, you get everything you'd want out of an action short. Watch to see it for yourself!
✚ Watch all Baker+ Series by following bakerplus.net/category/shows!
WHANOWA'S PAST WORK ON BAKER+
Sadly, 'S.W.A.T' will be Whanowa's last GTA V Short for Baker+ until the foreseeable future. Let's hope for more to come! As a goodbye and farewell, here is a roundup for everything Whanowa has provided to our platform over the weeks.
Apnoe
"The things that calm you down can be extremely terrifying at the same time."
Forever Blue
"Hasty love, endless money and the hunt for the next thrill – a mixture that must lead to disaster."
Take Care
"There are many reasons not to get involved with the Mafia – survival is just one of them."
Sneaky Snake
"Our every childhood hero has yet another tricky mission to accomplish. Thunder and lightning mask his moves in the night. During the infiltration, not only his stealth is being challenged, but also his tolerance."
Denied Redemption
"A man near his death gets caught in a loop of an unsettling dreams cape and tries to find answers about his inner self."
S.W.A.T
"This is the story of how the most badass police unit in the world changed law enforcement forever!"
We couldn't be happier to have Whanowa's amazing content on Baker+, and we thank you so much for providing it!
If you are a filmmaker and have a production you would like to have featured on Baker+, please reach out to a Baker+ Team Member of the Distribution Team and they will inform you about further steps. This can be done on our Discord Server, where you can contact us directly and stay updated with the latest news!
5 STARS FOR '5 GUNS'
Red & Blue Productions are now on Baker+! Set in 1930s Chicago, '5 GUNS' follows a man who wants it all – Peter Ansario. It's a very stylistic period piece with intense action and beautiful visuals. Watch to see how Peter got to where he was… But only after paying a price.
✚ You can see all Baker+ Machinimas on our website: bakerplus.net/category/movies!
---
Written by Rafal Szuba. If you have any questions, you can contact us on any of the services below. #BlogMonday
Want to have your content featured? Email me at [email protected]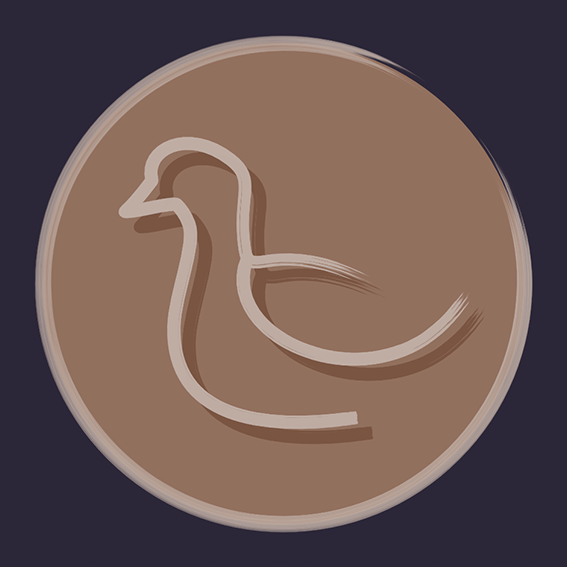 Former Creative Manager for Baker+