Blog Monday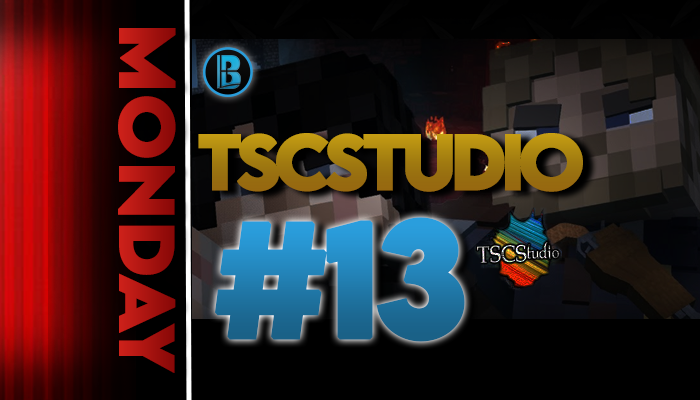 'The Remnant' hits the scene


WELCOME TO BLOG MONDAY #13
Hello and welcome to this issue of the #BlogMonday series! Today we will be looking over last week's exciting releases, as well as upcoming ones. You can check out last week's blogs here, where we say a farewell to Whanowa's GTA V Shorts.
For those of you who don't know, Baker+ is a streaming platform for films made in computer games, using their engines or modifications to animate camera movements. By distributing creations on our platform, we offer a focused exposure to their production.
Blog posts will be made every #BlogMonday. This will allow us to do weekly updates, as well as an overview for the following week, going through the latest releases and upcoming shows and movies! You can also find all of our latest releases by following bakerplus.net.
THE BIG RELEASE
Last week, the long-anticipated TSCStudio movie 'The Remnant' dropped and went live on Baker+!
TSC has been teasing this release for months now, and it is finally here! You can watch it now, in all your comfort, at home on your TV… And it is definitely a worthwhile watch. The film follows the characters of Eran and Lydia, first introduced in 'Siege', as they find their way in the anarchist-ridden Osunder. After the fall of their group, they have been left to become mere scavengers, wanted by the law of Landra.
Soon, the Sheriff Dalton catches an eye of the Ravagers, and attempts to chase them down for their crimes… Can Eran and Lydia get away and protect their people from utter destruction?
Whether you're in for an adventurous journey, or maybe a tense action film, 'The Remnant' provides it all. With visuals raising the bar for Minecraft Machinimas to come, and the overall production quality surpassing anything we have seen yet, TSCStudio has yet again proved that nothing is impossible.
✚ You can see all Baker+ Machinimas on our website: bakerplus.net/category/movies!
---
Written by Rafal Szuba. If you have any questions, you can contact us on any of the services below. #BlogMonday
Want to have your content featured? Email me at [email protected]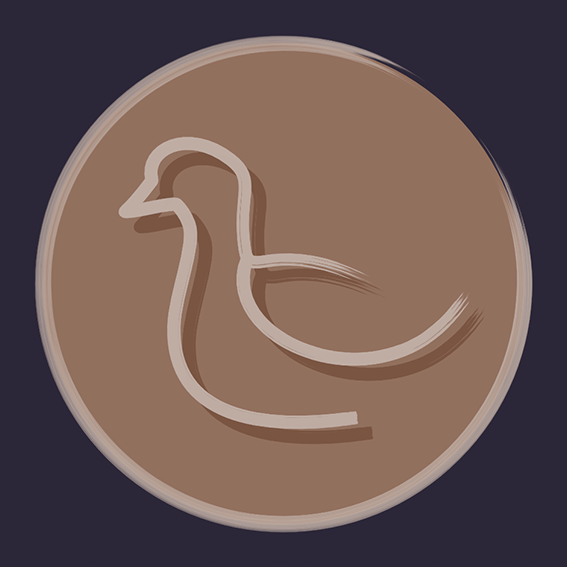 Former Creative Manager for Baker+