Blog Monday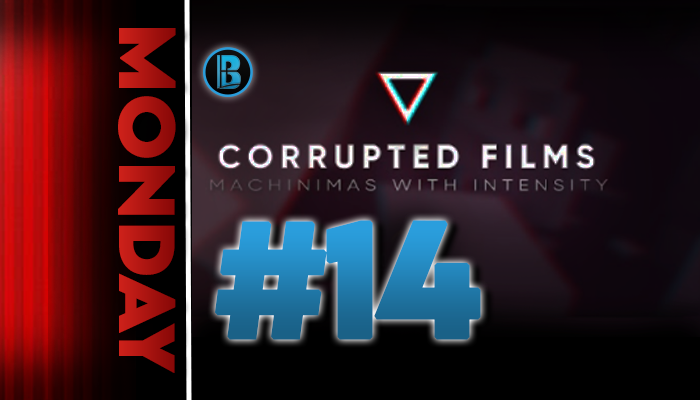 Corrupted Films and the Crafting Dead Universe


WELCOME TO BLOG MONDAY #14
Hello and welcome to this issue of the #BlogMonday series! Today we will be diving into Corrupted Films' 'One Lane Bridge' – a minecraft machinima set in Slightly Insulting's Crafting Dead Universe. You can check out last week's blogs here, where we discuss TSCStudio's newest release – 'The Remnant'.
For those of you who don't know, Baker+ is a streaming platform for films made in computer games, using their engines or modifications to animate camera movements. By distributing creations on our platform, we offer a focused exposure to their production.
Blog posts will be made every #BlogMonday. This will allow us to do weekly updates, as well as an overview for the following week, going through the latest releases and upcoming shows and movies! You can also find all of our latest releases by following bakerplus.net.
'ONE LANE BRIDGE' – CORRUPTED FILMS
Last week, Corrupted Films released their newest addition to the Crafting Dead Universe – 'One Lane Bridge'. For those unaware, the Crafting Dead Universe was started by the Slightly Insulting Studio, but has since been developed and built upon by different film production teams as well, including Corrupted Films! It is a zombie universe inspired by the Walking Dead show.
'One Lane Bridge' takes place not long after the events in Corrupted Films' short 'Outset', which was their first machinima in the Universe. It opens with the murder case in a small settlement near a one-lane bridge. Robert – the detective – is forced to discover who has been causing trouble around their area.
"A murderer is under Robert's radar as a homicide took place under a one-lane bridge near the settlement where he lives. His investigation has put his life on the line to protect his people from total anarchy." – One Lane Bridge Descriptor
It is quickly revealed that all is not as it first seems… And through a dangerous and life-threatening investigation, Robert finally finds out who was causing the troubles in Oregon.
The film is made with beautiful scenery, tense action, emotional drama, and an exciting twist at the end… Watch to find out what happens!
✚ You can see all Baker+ Machinimas on our website: bakerplus.net/category/movies!
---
Written by Rafal Szuba. If you have any questions, you can contact us on any of the services below. #BlogMonday
Want to have your content featured? Email me at [email protected]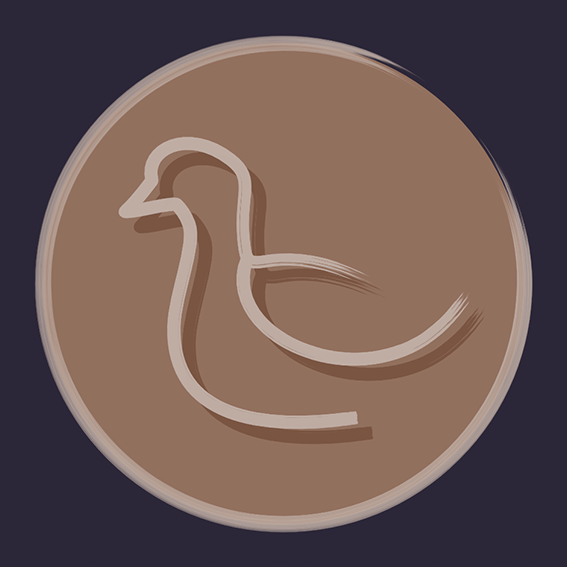 Former Creative Manager for Baker+