Blog Monday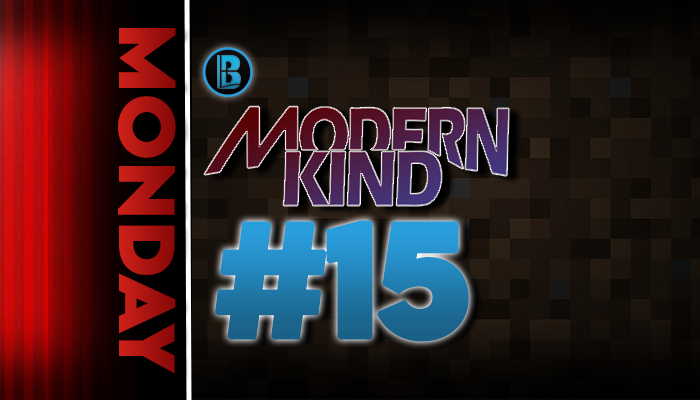 'Modern Kind' – An Upcoming Baker+ Original Series


WELCOME TO BLOG MONDAY #15
Hello and welcome to this issue of the #BlogMonday series! Today we will be discussing an upcoming Baker+ Original Series – 'Modern Kind'. You can check out last week's blog here, where we discuss Corrupted Films' newest release – 'One Lane Bridge'.
For those of you who don't know, Baker+ is a streaming platform for films made in computer games, using their engines or modifications to animate camera movements. By distributing creations on our platform, we offer a focused exposure to their production.
Blog posts will be made every #BlogMonday. This will allow us to do weekly updates, as well as an overview for the following week, going through the latest releases and upcoming shows and movies! You can also find all of our latest releases by following bakerplus.net.
AN UPCOMING BAKER+ ORIGINAL SERIES
'Modern Kind' will be coming to you on Baker+ soon! It is a Minecraft Original Series by AREON Pictures, set to release in December this year. Written and directed by Felix Baker, it follows the characters of Jonathan, Fritz and Franz through their troublesome lives.
Jonathan is a popular and confident student whose personality can firstly seem a bit aggressive. However, he's a good friend to Fritz, who is more shy and nervous. Fritz, an intelligent boy, gets along with Jonathan despite their very differing personalities, and Jonathan even aids him in getting along with girls – especially Lara, whom Fritz has an attraction towards.
I talked with the Directer of Modern Kind, Felix Baker, and here's what he had to say: "Modern Kind is a series that shows the aspects of usual high school lives and that things can go sideways pretty quickly… The world in which the characters live is more dangerous than what it seems, and even the closest friends may not be who they thought."
"I think, as an audience, you will be able to relate to the characters. They all contain sides to them that everyone has in real life, and they live through situations that we know and remember from our time in high school." – Felix Baker
Here's an exclusive movie poster from AREON Pictures. It shows the main characters of Jonathan, Fritz, Franz, and Peter, who have to discover the truth about their friend's murder. Modern Kind places these characters in a realistic world in which relationships shatter, friends are lost, and drama floods their senses. Will they be able to outmatch Death itself?
"Modern Kind shows aspects of our lives… Things can go sideways pretty quickly and the world we live in can be more dangerous than what it first seems to be." – Felix Baker


Director of Modern Kind
The show develops in mystery as the characters transition from a simple theft, to a dangerous murder case. Wait to find out who was the culprit, as all secrets are slowly unveiled… 'Modern Kind' is set to release December 2021, exclusively on Baker+!
✚ You can see all Baker+ Originals on bakerplus.net/originals!
---
Written by Rafal Szuba. If you have any questions, you can contact us on any of the services below. #BlogMonday
Want to have your content featured? Email me at [email protected]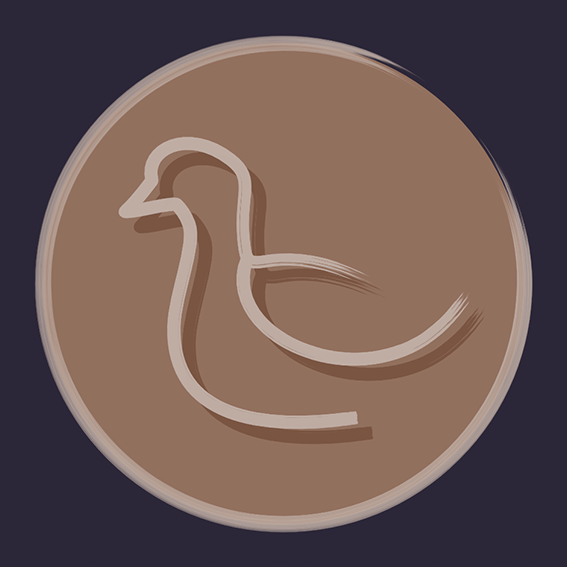 Former Creative Manager for Baker+