Blog Monday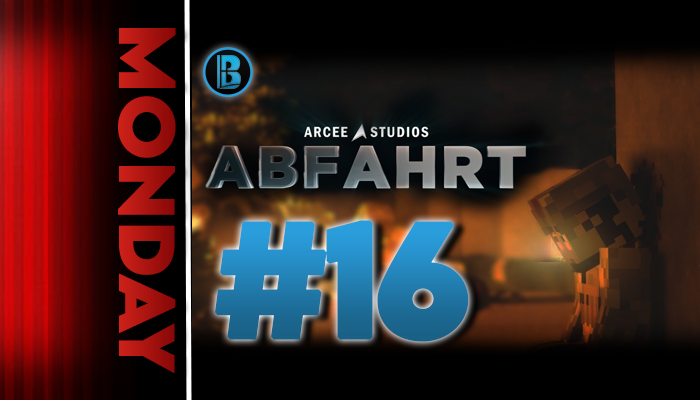 'ABFAHRT' – Coming This Month to Baker+


WELCOME TO BLOG MONDAY #16
Hello and welcome to this issue of the #BlogMonday series! Today we will be announcing the upcoming Baker+ Original 'ABFAHRT' by Arcee Studios! You can check out last week's blog here, where we introduce an Original Series 'Modern Kind'.
For those of you who don't know, Baker+ is a streaming platform for films made in computer games, using their engines or modifications to animate camera movements. By distributing creations on our platform, we offer a focused exposure to their production.
Blog posts will be made every #BlogMonday. This will allow us to do weekly updates, as well as an overview for the following week, going through the latest releases and upcoming shows and movies! You can also find all of our latest releases by following bakerplus.net.
ARCEE STUDIOS' 'ABFAHRT'
For months now, we have been teasing at a Baker+ Original Minecraft Machinima 'ABFAHRT', and it is almost finally here! The movie, made by Arcee Studios and directed by Louis, will be arriving on Baker+ on the 31st July.
ABFAHRT tells the story of a German Elite Unit called 'The Stammtisch', who are – let's call it – pretty cursed. Often referred to as clowns, the mission they've been charged with is to infiltrate the enemy base and collect as much information as possible. Sounds easy right? Maybe for a regular special unit…
The Stammtisch Unit is not necessarily a very conventional one… They cause a lot of trouble, appear as if they're dressed like animals, and definitely do not look like they would be able to go to war.
ℹ In Germany, a 'Stammtisch' is a 'table for regulars' – in other words, a reserved table in a restaurant for regular members and generally informal meetings.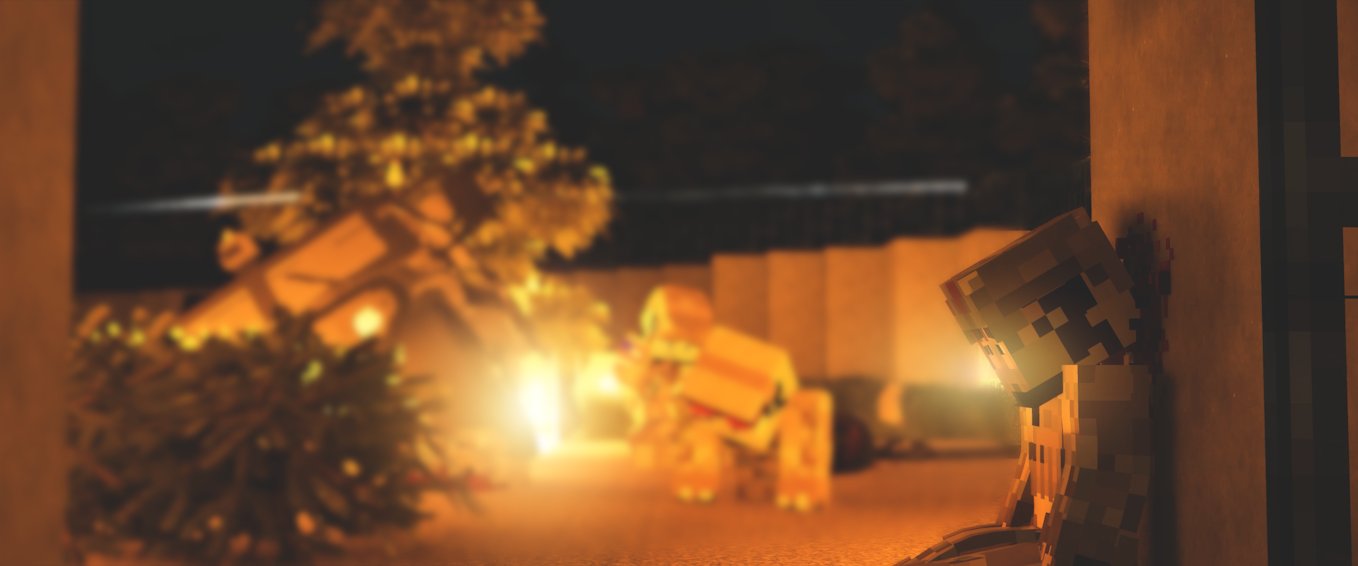 As always, Arcee Studios continue to amaze with their cinematic style and production quality. From the teasers, it looks like we are in for a ride. Explosions, huge shootouts, fire, and blood – all arriving to your TV screens this month. The visuals brought to you by PhoenixMedia Digital.

Check out their Teaser Trailer to see for yourself!
"This whole movie is an epic-comedy-action adventure that doesn't follow any structures at all. There will be chaos, cameos of people everybody knows and lots of blood… It definitely has some Deadpool vibes to it." – Louis


Director of ABFAHRT
The Official Full Trailer for ABFAHRT drops on July 26th, and the movie is set to release on Baker+ on the 31st of July. We are all very excited to see it for ourselves!
✚ You can see all Baker+ Originals on bakerplus.net/originals!
---
Written by Rafal Szuba. If you have any questions, you can contact us on any of the services below. #BlogMonday
Want to have your content featured? Email me at [email protected]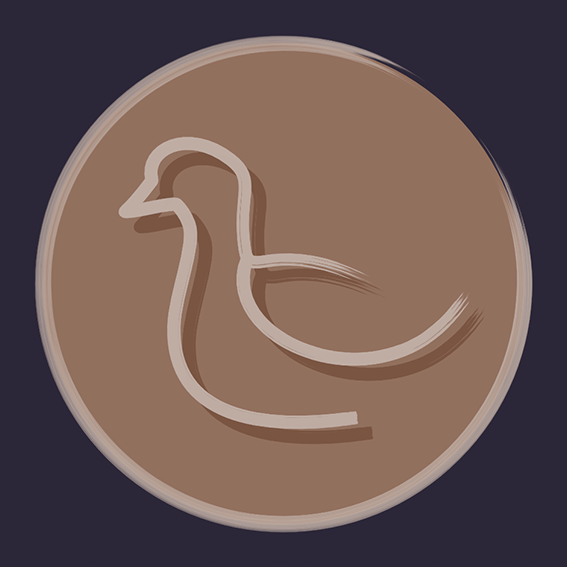 Former Creative Manager for Baker+