Blog Monday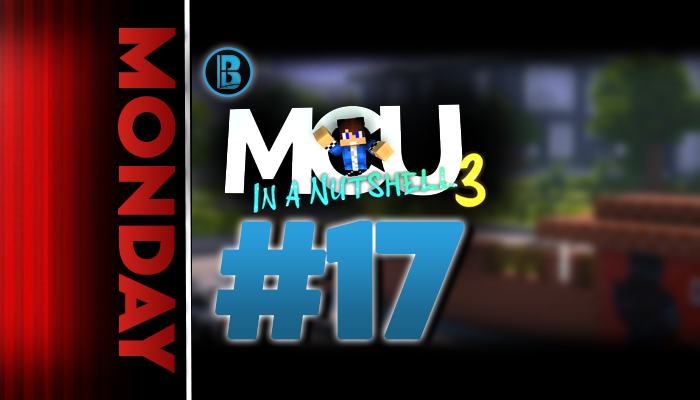 We are back, and with another upcoming release!


WELCOME TO BLOG MONDAY #17
Hello and welcome to this issue of the #BlogMonday series! Today we'll be teasing the "MCU In a Nutshell" Episode 3 release for this wekeend! You can check out last week's blog here, where we announced the upcoming Baker+ Original 'ABFAHRT' by Arcee Studios.
For those of you who don't know, Baker+ is a streaming platform for films made in computer games, using their engines or modifications to animate camera movements. By distributing creations on our platform, we offer a focused exposure to their production.
Blog posts will be made every #BlogMonday. This will allow us to do weekly updates, as well as an overview for the following week, going through the latest releases and upcoming shows and movies! You can also find all of our latest releases by following bakerplus.net.
'MCU IN A NUTSHELL' EPISODE 3
Minecraft Cinematic Universe, or "MCU" for short, is releasing the big finale to their comedy-drama series 'MCU In A Nutshell'! It will be the third and concluding installation into the trilogy, airing on August 28th on Baker+!
I spoke to one of the main creators at MCU, Marlon, and asked what we can expect from the exciting release.
"A chaotic humorous finale mixed with the usual amount of comedy and a pinch of drama!" he said, adding that "there will be another version of the finale on FilmCraft Studio's Youtube Channel." The two versions will present the same narrative but from two differing perspectives!
"Just when the MCU film team thought everything was going well, they realized they had been in a bad financial situation for some time. Their partners are also in the same situation and know no way out. But giving up is not an option and so they come up with a plan…."


MCU In A Nutshell Ep3
'MCU In A Nutshell' is a comedically hilarious visualisation of the "everyday chaos of the MCU team" as they work on and create their Minecraft Machinimas. With custom models, lots of drama and action, as well as humour for days; we just can't wait for the release! We hope you're as excited as us.
✚ Check out their awesome trailer to get a taste of what's to come!
ABFAHRT RELEASE POSTPONED
Unfortunately, the release of Arcee Studios' ABFAHRT was delayed, with it originally being set to 31st July. Felix Baker announced, "Can't wait till you can see Abfahrt, sorry it's taking so long, but we want to make it as perfect as possible and don't want to rush the release at the cost of quality." So we can definitely be prepared for the best of the best!
Luckily, as compensation, we were given an amazing poster for ABFAHRT. It features what appears to be one of the characters in this upcoming cinematic masterpiece. Judging by the beautiful lighting, custom models, and the masterful posing of the figure – we will definitely be receiving quality content.
✚ Check out their Teaser Trailer to see for yourself!
---
Written by Rafal Szuba. If you have any questions, you can contact us on any of the services below. #BlogMonday
Want to have your content featured? Email me at [email protected]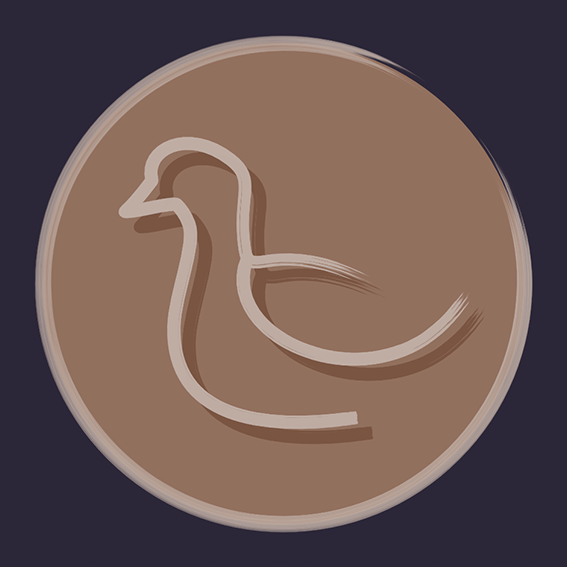 Former Creative Manager for Baker+