Blog Monday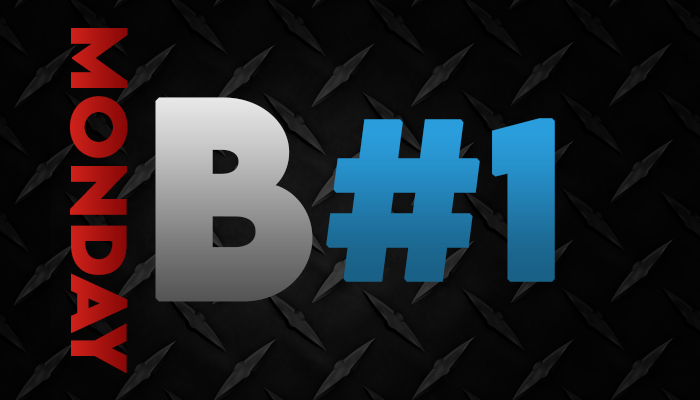 Welcome to the Baker+ Blog!

WELCOME TO OUR FIRST BLOG POST!
For those of you who don't know, Baker+ is a streaming platform for films made in computer games, using their engines or modifications to animate camera movements. By distributing creations on our platform, we offer a focused exposure to their production.
Along with the release of our platform on the 1st of April, we are happy to announce the start of our dedicated blog site. We will be using this to post important updates, share information with the public, and give you an insight into what is coming soon!
Blog posts will be made every #BlogMonday. This will allow us to do weekly updates, as well as an overview for the following week, going through the latest releases and upcoming shows and movies! You can also find all of our upcoming Baker+ Original releases by following bakerplus.net/originals.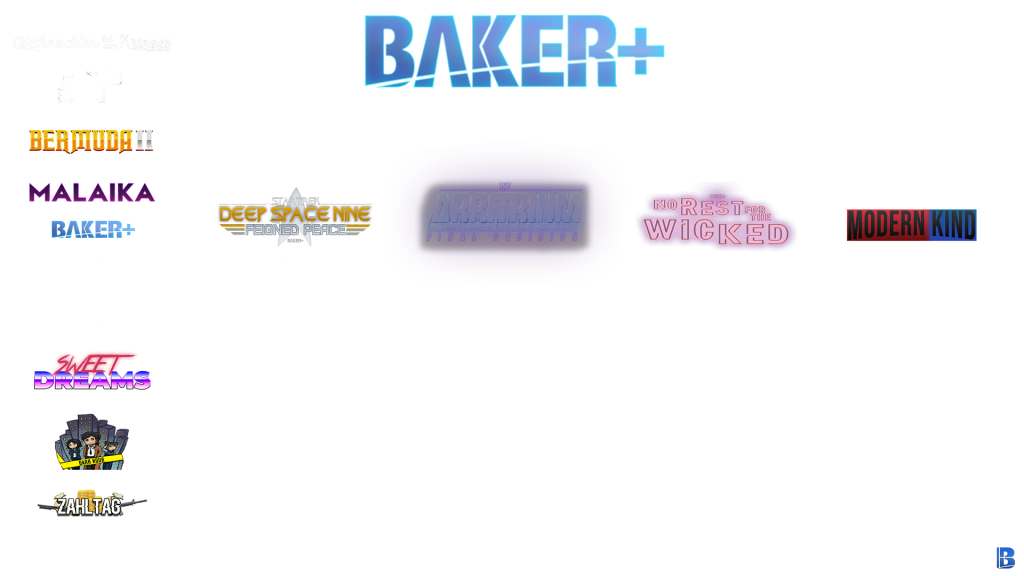 ✚ For more information, you can also watch our release video on YouTube!
LATEST RELEASES
Since the launch of the website last week, there have been many awesome machinimas releasing on our platform.
MOVIES
We all enjoy sitting down with our families and watching feature-length movies on our home screens… Now, you can find all of the best machinima content in one place!
Ranging from "Droidema" and "Outset" by Corrupted Films, to "Dawn" by TSCStudio, we provide a vast selection of films for all audiences! Whether you're in for a classical drama, an action-packed adventure, or a comedy to laugh your nights off to, Baker+ has it all.
✚ "The Carpenter", a GTA short film by Aries Pictures, is a short story about the grim underworld of '80s Los Santos. This machinima is part of the MachiniMay2020 contest hosted by Whanowa's channel!
All movies on Baker+ can be found at bakerplus.net/category/movies!
SHOWS
If you rather prefer watching an extended continuation of a story through the form of a show or a series, you are in for a ride!
With popular studios exploring all areas of cinema in the modern days, it is often difficult to find the right thing for you. With Baker+, you can guarantee a quality experience and an opportunity to see it all. Corrupted Films, TSCStudio, Arcee Studios, Aries Pictures, and more: now on our platform.
✚ You can now watch "Bermuda II" by Arcee Studios, a series set in a dystopian earth, transformed by drought into a hot, dangerous desert. Level 6 earthquakes made the region of Bermuda uninhabitable, and all transport links to it disappeared after the drying up of the ocean…
✚ As well as this, Corrupted Films' popular post-apocalyptic Diversion series is now airing on Baker+! Follow the characters as they escape from the collapsing world behind them:
"Lakewood, once a thriving urban area, has fallen under one of the biggest atrocities in recorded history which left the city in irreversible damage. A group of survivors strive to leave their past behind them as they venture to start a new life outside Lakewood's borders." – Diversion Synopsis
You can also view a larger selection of shows on our platform by following the link bakerplus.net/category/shows!
WHAT'S COMING IN THE FUTURE
As Baker+ grows and expands, more and more machinimas will be able to be streamed on our platform. Studios from all over the machinima community are slowly gathering to witness the ease of having everything all in one place.



TSCStudio
With today's release of "Dawn", TSCStudio marked its premiere into the Baker+ platform. New TSC movies will come to Baker+ every Monday at 12:00 AM UTC, until (and including) May 10. Stay tuned to enter the medieval fantasy world of The Shattered Crown!
Set ahead in the TSC timeline, "The Remnant" is an upcoming release that we are looking forward to. It follows the story of a small group of characters introduced in their short "Siege," who are in hiding due to the law chasing them down. Here is a short explanation given by the founder, Braigar, himself:
"It is set three years after the end of the Shattered Crown war. Jedd has led Eran, Lydia, Jakob and the rest of The Ravagers to the ruined kingdom of Osunder, which is now a haven for gangs and war criminals who seek refuge from the new United Kingdoms of Landra. Fearing the risk of another war, the council of Landra commissions and funds an army of Mercenaries and bounty hunters, to purge the criminals from the land and re-establish order." – Braigar
DIVERSION SERIES
On a weekly basis, "Diversion" by Corrupted Films will continue to be released on Baker+! This will be arriving to us every Thursday at 12:00 AM UTC for the next four weeks, for a grand total of five episodes.
For those wondering, Diversion is a Minecraft series set in a post-apocalyptic world. The city of Lakewood has been destroyed by an unprecedented threat, and the characters are forced to flee to a safer environment.
Diversion is made by Corrupted Films and directed by Jedd Lupoy. They have been providing quality machinimas since 2018, within their own realist style "Project Redwood."
OTHER RELEASES
To stay updated with upcoming releases, follow the link bakerplus.net/originals.
✚ Or, check out our Discord Server to meet the community and stay updated with the latest news!
BAKER+ ORIGINALS
Throughout this year, we will be having exciting releases, including many of machinima's finest creators. These range from Minecraft movies, to series, to GTA Machinima, and much more.
As well as this, a wide array of Baker+ Originals will be arriving over the next few months to our website. These are movies and series made in collaboration with us directly, and offer some of the finest and most entertaining content out there. We are so excited to share this with you, and are thrilled to bring machinima to your screens.
A Minecraft Fan Film/Episode of the Star Trek Series 'Deep Space Nine', directed and written by Felix Baker! To be released: August 2021!
A GTA V Feature Film by Plasmid Films, directed and written by Fabian Siebecke! To be released: September 2021!
A GTA Limited Series by VZ Cinema, directed and written by Cass! To be released: October 2021!
A Minecraft Limited Series by Minecraft Cinematic Universe, directed and written by Felix Baker! To be released: December 2021!
To stay updated with upcoming Baker+ Original releases, check out bakerplus.net/originals!
Content Creators
If you are a filmmaker and have a production you would like to have featured on Baker+, please reach out to a Baker+ Team Member of the Distribution Team and they will inform you about further steps. This can be done on our Discord Server, where you can contact us directly and stay updated with the latest news!
You can also apply for a role for Baker+, ranging from writer, to producer, to director, and even subtitler. If you interested in any positions, head over to bakerplus.net/career for more information about open roles and the application process.
---
Alright, thank you for reading the first issue of our Baker+ Blog Series. If you have any questions, you can contact us on any of the services below. #BlogMonday
Want to have your content featured? Email me at [email protected]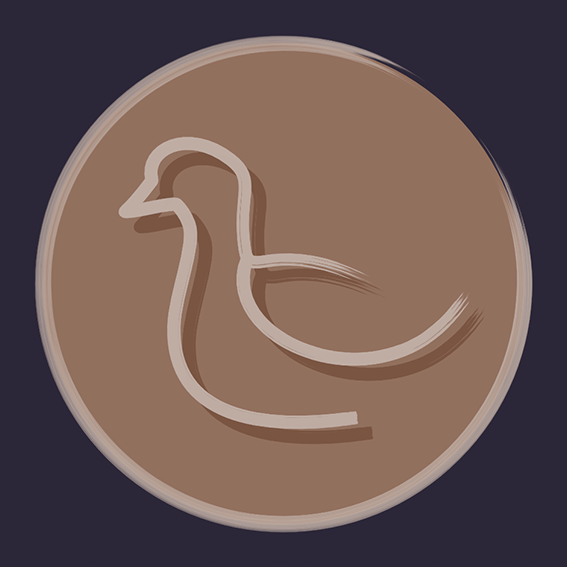 Former Creative Manager for Baker+