Machinima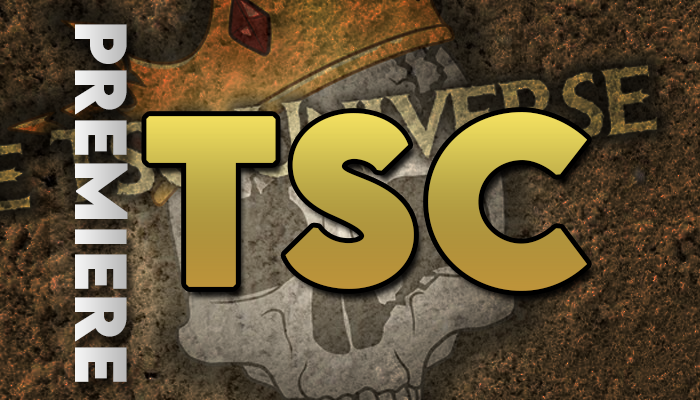 The Blade Premiere
A TSC Release & Upcoming Premiere
Tomorrow at 3pm EST, The Blade – an upcoming short film by TSCStudio – will be premiering on YouTube! You can watch the latest trailer here.
'The Blade' dives into the back story of Zladimir, a merciless killer working for a powerful man called Diano under the Tribunal. It will be the earliest movie in the TSC Universe, and will give more insight into how the Tribunal were created.
The Blade will be directed by Dark Times creator Tanner, and it will be the first machinima on TSC with a different writer and director to Braigar! We are excited to see how it will turn out, and for Tanner's style to show through. Dark Times is a medieval fantasy series on YouTube.
"Tanner has proven himself more then worthy of taking up a project within this universe. I honestly had chills when I first saw it finished. He is for sure a director to pay close attention to. While it was strange seeing a project done in my world, and not written or directed by me, I loved every moment of it."
"I am amazed how much we got coming up. From the three main films of The Tribunal Storyline – which are The Remnant, Crimes of Alorion by 0n3Appl3 and The Tribunal – we also have other shorts by myself and other directors. But let me tell you that is just the current active plan. We got much more and bigger things coming after that is done. I cannot wait!" – Braigar
"Overall it was a very nice experience working with TSC on this project. The standard TSC sets itself to is truly awe-inspiring. It is clear the level of work and detail that goes into even just a small project like 'The Blade,' and all the little intricacies of production really shows in the final product." – Tanner
As well as this, Tanner went on to say, "'The Blade' is packed full of action. More-so than a lot of machinimas. The story follows Zladimir in his early years as a Gladiator, finding out what it means to be a slave and what it means to break from that," and adding on that "Everyone can expect a story driven by emotion!"
We also questioned Tanner on whether he faced any difficulties when working on this project as opposed to his past work.
"I definitely overcame a few challenges. Realistic eyes in machinima have always been something I despised doing… But with the recent rework of eye rigs, I was able to learn and use them successfully and easily in this film. Funny story, I was also challenged to make this film in a short period of time because I knew that if I wasn't given a deadline, then I wouldn't get anything done until the last minute. So, I asked Braigar, TSC's founder, to give me a deadline. He told me "the end of the month", which pretty much motivated me to get it done as fast as possible."
As well as the Premiere of 'The Blade', there will also be pre-premiere Gladiator Games, and an After Party! The Games will take place in the gladiator arena, in which Zladimir fought for many years. You can get to know the experience of fighting there for yourself! The After Party will feature a Q&A with the cast and directors of the short, where you can have your questions answered from the creators themselves!
We are so excited for this upcoming release, and hope to see it airing on Baker+ soon. To stay updated with upcoming Baker+ Original releases, check out bakerplus.net/originals!
✚ All movies on Baker+ can be found at bakerplus.net/category/movies!
---
Alright, thank you for reading the this issue of our Baker+ Blog Series. If you have any questions, you can contact us on any of the services below.
Want to have your content featured? Email me at [email protected]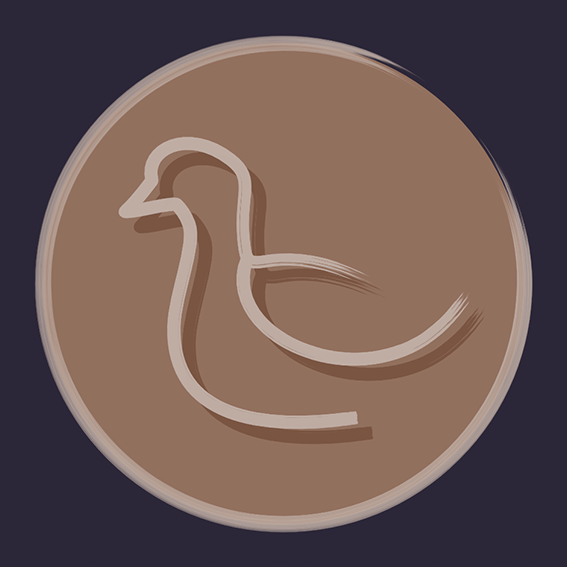 Former Creative Manager for Baker+