Blog Monday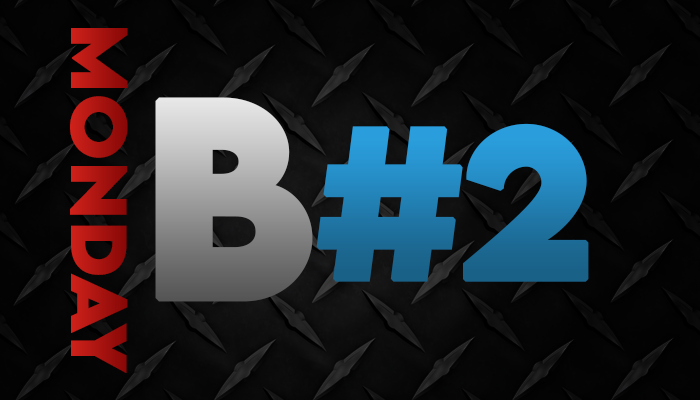 GTA V Short Film & Future Releases

WELCOME TO BLOG MONDAY #2!
Hello and welcome to the second issue of the #BlogMonday series! Today we will be looking over last week's exciting releases, as well as upcoming ones.
For those of you who don't know, Baker+ is a streaming platform for films made in computer games, using their engines or modifications to animate camera movements. By distributing creations on our platform, we offer a focused exposure to their production.
Blog posts will be made every #BlogMonday. This will allow us to do weekly updates, as well as an overview for the following week, going through the latest releases and upcoming shows and movies! You can also find all of our upcoming Baker+ Original releases by following bakerplus.net/originals.
LAST WEEK'S RELEASES
With popular studios exploring all areas of cinema in the modern days, it is often difficult to find the right thing for you. With Baker+, you can guarantee a quality experience and an opportunity to see it all. Corrupted Films, TSCStudio, Kaz Nation Cinematics, and more: now on our platform.
TSCStudio
We already talked about "Dawn" by TSC, which released last Monday. It is a short which introduces the Tribunal to the world of Landra as a group of unforgiving and mysterious figures. Today, "The Voice" also released on Baker+, a short which introduces Katherine and Zladimir to the TSC universe, as well as setting up the context in "Dawn".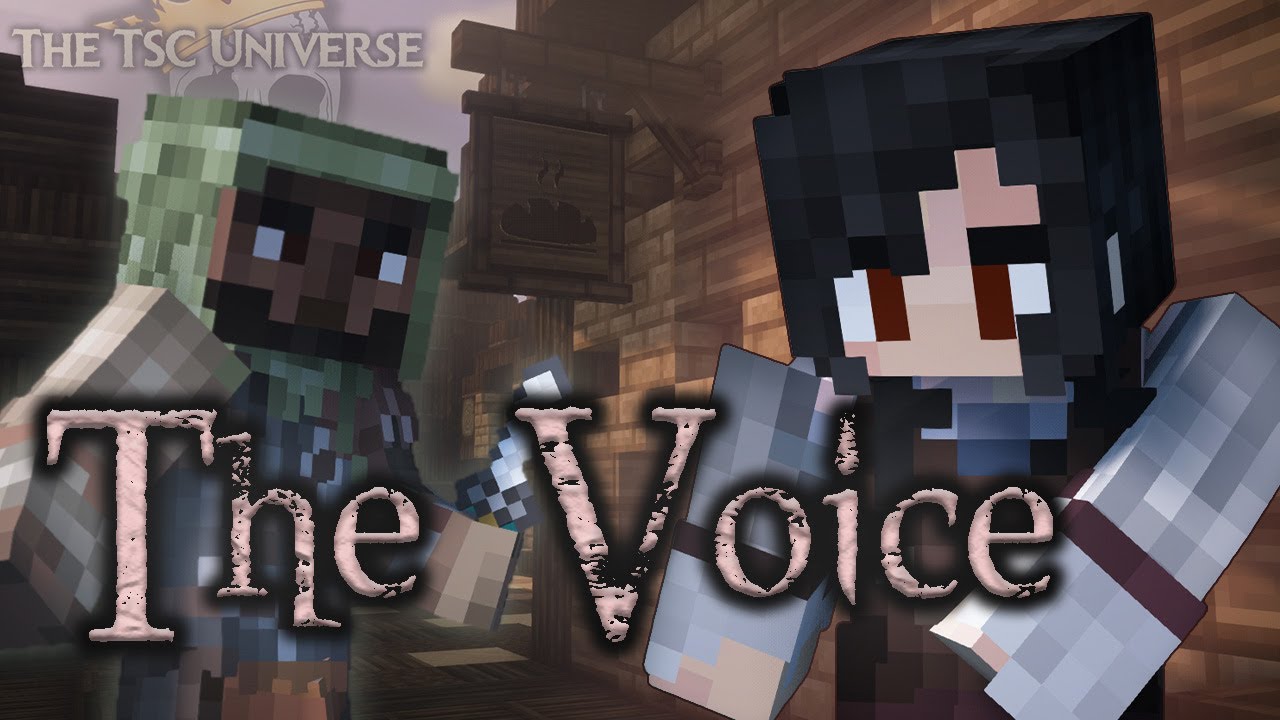 As well as The Voice, TSC's short "The Blade"' also released last week on Saturday, and will hopefully be coming to Baker+ shortly. "The Blade" dives into the backstory of Zladimir, the right-hand man to a powerful leader called Diano under the Tribunal. It is the earliest movie in the TSC Universe, and gives more insight into how the Tribunal were created.
Diversion Episode 2
As part of the weekly upload, the second episode from Corrupted Films' "Diversion" series aired on Thursday. "Episode 2: Bleeding" sees the characters being forced to face a threat bigger than that of which they expected – and the consequences are huge.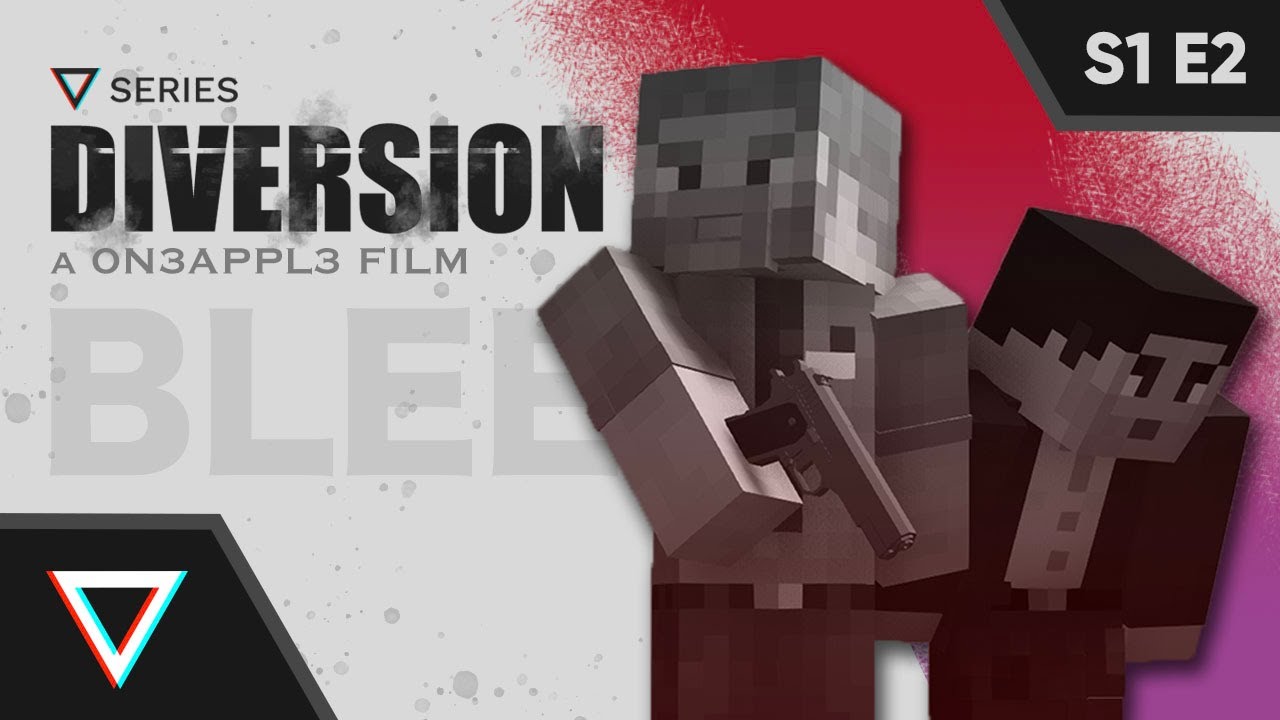 Watch as Azer has to make choices which changes his and his friends' lives forever. The obstacles in this dystopian world seem never-ending, causing the group to suffer over and over.
GTA V Short Film
RELEASING SOON ON BAKER+
We are always excited to have more content featured on our platform to make machinima watching easy and enjoyable for you. Whether you're in for an adventure, or on the edge of your seat during a horror, Baker+ provides it all.
If you are a filmmaker and have a production you would like to have featured on Baker+, please reach out to a Baker+ Team Member of the Distribution Team and they will inform you about further steps. This can be done on our Discord Server, where you can contact us directly and stay updated with the latest news!
Weekly Uploads Continuation
On Thursday at 12:00 AM UTC, Diversion Episode 3 will be available for streaming on Baker+! Diversion is a Minecraft series set in a post-apocalyptic world. The city of Lakewood has been destroyed by an unprecedented threat, and the characters are forced to flee to a safer environment.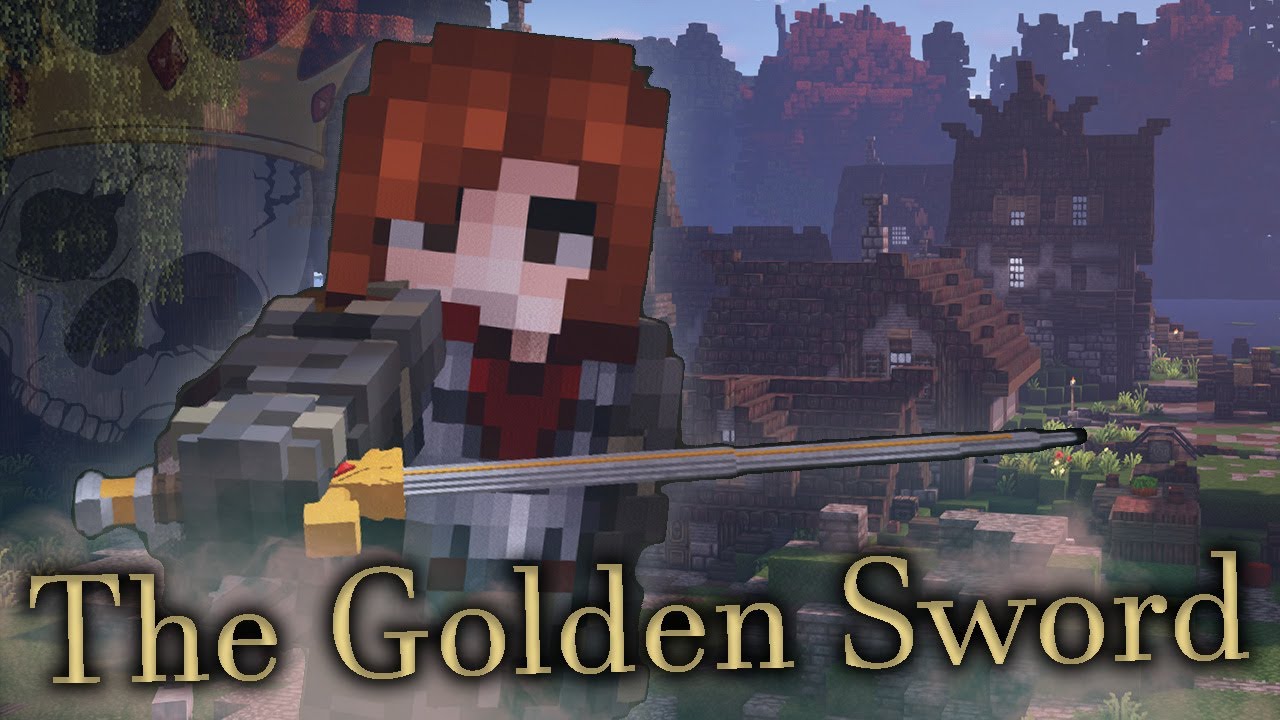 Another exciting weekly release will come to us next Monday at 12:00 AM UTC on the 19th April. "The Golden Sword", the first movie to feature Rebecca Lathein and introduce her to the audience, will be airing on Baker+. It was a ground-breaking release which raised the bar for future minecraft machinimas in the future, with quality never seen before at the time!
✚ To stay updated with upcoming releases, follow the link bakerplus.net/originals.
FLAME AND TWO NEW ASSET PACKS
Recently, a user named Flame released a couple of extremely useful asset packs for Minecraft Filmmakers. These are made to ease the difficulty of eye animations for creators of machinima in the minecraft community.
The Expression Pack has a large series of pre-made facial expression models that can be used easily and effectively without too much difficulty. These range from different eye positions – such as scared, careless, and cheerful – as well as mouths, grins, smiles, and more!

If that wasn't enough, Flame also created a Skin Construct for the newest release of the Eye Model (3.0). This will allow creators to easily mess around with the skins of the eye models without further complication. Here is what Flame himself had to say:
"The Expression Pack is a small model pack which brings a little bit more "life" to the actors. The skin maker is, as the name suggests, a small tool to allow the making of the eye rig's skin without the use of the image editor. As to why I made them, just two simple words: convenience and fun." – Flame
---
Alright, thank you for reading this issue of our Baker+ Blog Series. If you have any questions, you can contact us on any of the services below. #BlogMonday
Want to have your content featured? Email me at [email protected]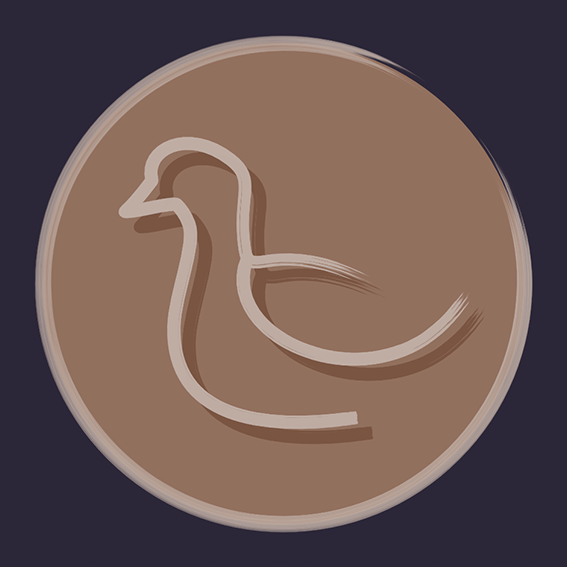 Former Creative Manager for Baker+