Blog Monday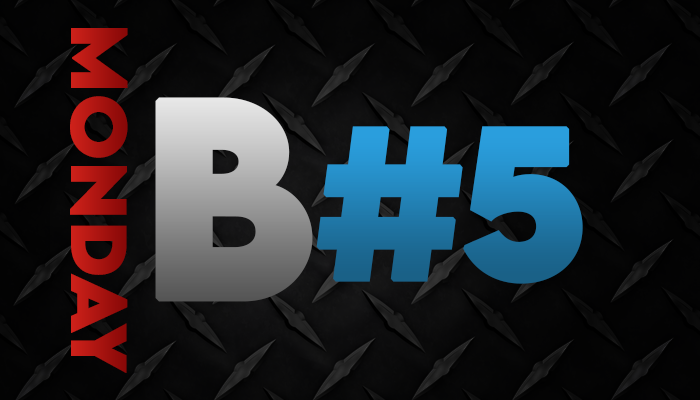 The Finale to Corrupted Films' "Diversion"


WELCOME TO BLOG MONDAY #5!
Hello and welcome to the fifth issue of the #BlogMonday series! Today we will be looking over last week's exciting releases, as well as upcoming ones.
For those of you who don't know, Baker+ is a streaming platform for films made in computer games, using their engines or modifications to animate camera movements. By distributing creations on our platform, we offer a focused exposure to their production.
Blog posts will be made every #BlogMonday. This will allow us to do weekly updates, as well as an overview for the following week, going through the latest releases and upcoming shows and movies! You can also find all of our latest releases by following bakerplus.net.
CORRUPTED FILMS – "DIVERSION" FINALE!
"The sound design was very well put together along with the dialogue."
"The cinematography is so immersive." – Duo Lightning Production Studios
"The pacing and overall production quality was pretty good." – Noah S
Those are just some of the comments flying around the Baker+ Discord Server after the conclusion of the Diversion series by Corrupted Films. And what do I think of it? It was honestly one of the best Minecraft series I have ever watched.
Quality, style, entertainment, production value, great aesthetics, thoughtful ideas, stunning visuals… They can all be expected with the release of a Corrupted Films machinima. Whether it's a short film, a longer release, or a show; you're always in for the best.
The finalising episode – "Episode 5: Choices" – is the most action-packed and revealing of the series. We finally find out how the androids are being controlled and how Azer may have the slightest chance to stop them for good…
Check out how this series concludes as the dramatic story of Azer and his friends comes to an end. What choice must they make, and what direction will this universe take? We, at Baker+, are happy to have this awesome series by Corrupted Films on our platform.
✚ All series on Baker+ can be found at bakerplus.net/category/shows!
As well as Diversion Episode 5, Corrupted Films' newest film "Onyx: Rebooted" is now on Baker+! It is a mind-boggling experience, and it follows up the end of Diversion to tell us more information about the current state of Lakewood. What happened to Jack? Were the androids finally shut down? Watch now to find out!
RED ROSES – A GTA V MAFIA STORY
Whanowa's hit Short Movie "Red Roses" is now available for streaming on our site! The machinima tackles issues surrounding Mafia groups, and forces the main character to face the problems surrounding it.
With jaw-dropping scenery, tense action, and sharp cinematography, Red Roses will take you through the world of gangsters in the most thrilling way! Car chases, huge shootouts, and a man with one mission: now on Baker+.
RED CARPET PREMIERE OF 'OUTRUN'
The Baker+ Original "Outrun" will be having a Red Carpet Premiere event this month! On May 28th, we will be coming together on our Discord Server to watch and celebrate the release of this GTA V action short film.
There will be a Q&A with the production staff, including writer-director Cass, Baker+ founder Felix, and the main cast of the movie! To stay updated with Baker+ Originals, check out bakerplus.net/originals!
UPCOMING RELEASES
We are always excited to have more content featured on our platform to make machinima watching easy and enjoyable for you. Whether you're in for an adventure, or on the edge of your seat during a horror, Baker+ provides it all.
If you are a filmmaker and have a production you would like to have featured on Baker+, please reach out to a Baker+ Team Member of the Distribution Team and they will inform you about further steps. This can be done on our Discord Server, where you can contact us directly and stay updated with the latest news!
As shown in our May highlights, this month will be busy with exciting uploads! With Whanowa's series of GTA V shorts, to Baker+ Original "Outrun", and "Lucid Encounter" – you will not run out of content to watch.
TSCStudio
"Siege" by TSCStudio will be coming to Baker+ next Monday at 12:00 AM UTC! Siege follows up from Lathein & the Shattered Crown War, and sets up the world of Landra for the Tribunal Plot. It introduces the new characters which we will see in TSC's upcoming Movie "The Remnant".
---
Alright, thank you for reading this issue of our Baker+ Blog Series. If you have any questions, you can contact us on any of the services below. #BlogMonday
Want to have your content featured? Email me at [email protected]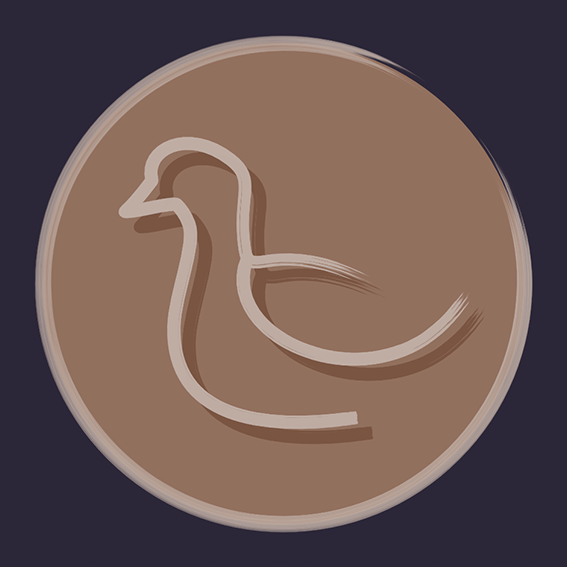 Former Creative Manager for Baker+